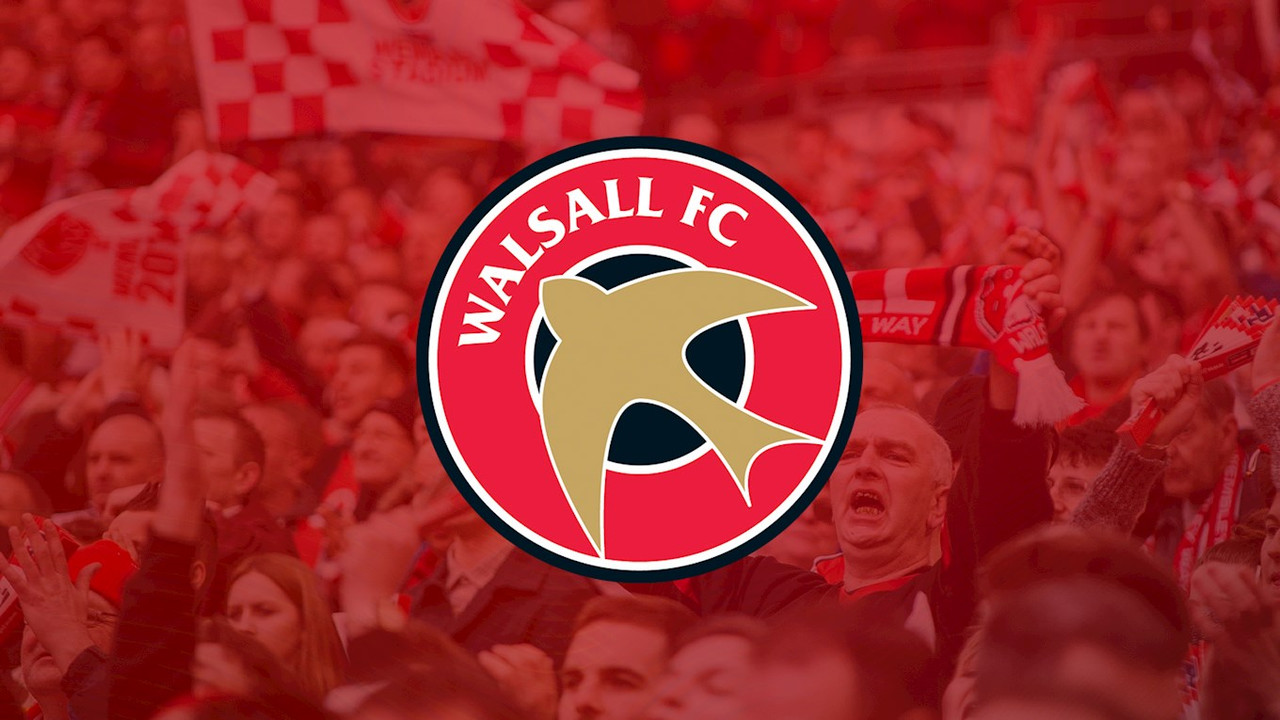 Defender Luke Little, midfielder Jack Kiersey, and winger Wes McDonald are all on short-term deals at Banks's Stadium and are due to become free agents in just a couple of months' time.
Academy graduate Little, who turned professional in the summer, is in the early stages of an initial month-loan deal with Tamworth and has already forced his way into the starting XI at the Lamb.
Former Everton prospect Kiersey has failed to make much of an impact since arriving from Merseyside and has been struck down with several injuries over recent weeks.
Winger Wes McDonald, who boasts Birmingham City among his list of former clubs, has made eleven first-team appearances so far this season and fans have been encouraged by his energetic displays.
Walsall manager Darrell Clarke, speaking ahead of this weekend's must-win clash with Swindon Town, continued to insist there will be changes in the January Transfer Window as his summer signings have failed to find the mark, but did admit that there will no be wholesale change as despite 'saving for a rainy day' his budget is still small when compared to may competitors.
Speaking via the
Express & Star
, Clarke said;
"It can't be wholesale changes, not in that situation, four or five tweaks here and there. Some players will inevitably have to be moved on and players to come in.
"I've been sensible with my budget that I've been given here and I'm still assessing and judging players. It doesn't matter whether a player has been here for two or three years or if I signed him in the summer, if they're not going to be the answer they'll be told and we move on.
"I've played my budget very well. We're not the big hitters of this league, I save plenty for rainy days to build in Jan. That's the footballing world, success waits for no man so the pressure is always around the corner.
"I've got to do better and my staff have to do better. It's not about going out there and saying my players have to do this, we've got to make sure our performances our better.
"It's not myself sitting here going it's all my players fault, no chance. I'm on a bad run of form as a manager but I have to bite the bullet and get working on things."