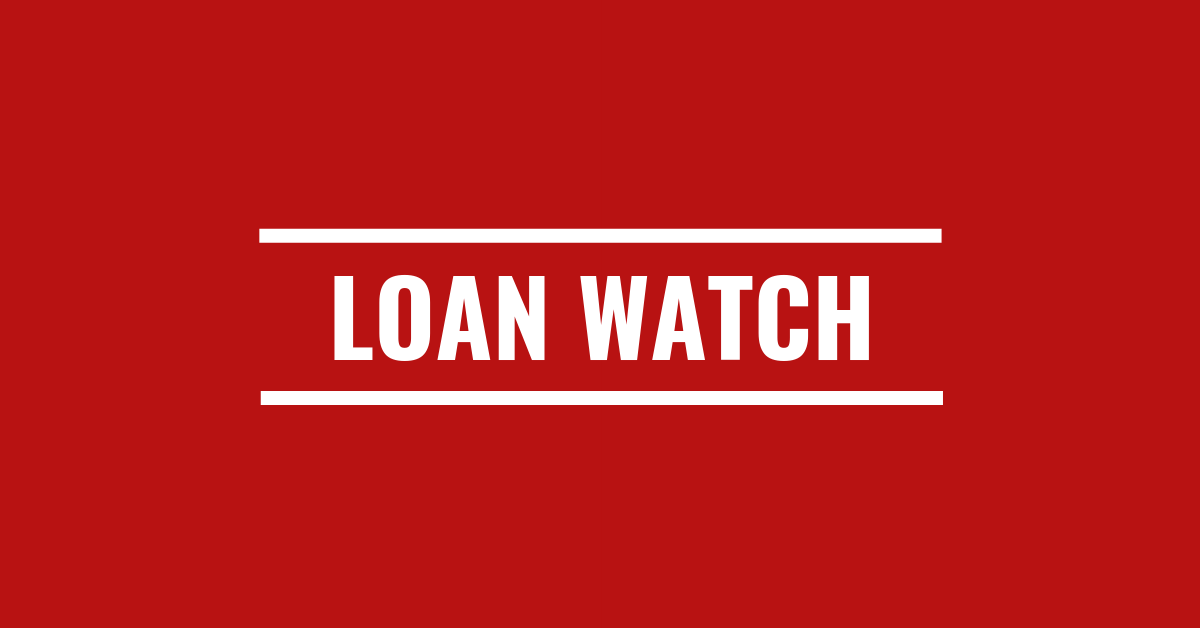 Darrell Clarke has opted to loan out young defenders Tom Leak and Luke Little along with striker Mitchel Candlin out as the highly rated prospects get a shot at some much-needed first-team football.
Central defender Tom Leak continues to enjoy a one-month spell with BetVictor Southern League Premier Division South side Salisbury, having joined the Raymond McEnhill Stadium side earlier this month.

Tom continued in the starting XI as, following a three-all draw at the weekend, Salisbury travelled to the Clayson Stadium to face Dorchester Town a Buildbase FA Trophy - First Qualifying Round Replay.

Much like their weekend draw, the Whites were once again able to bag three goals but this time they went unanswered as Toby Holmes (5'), Nathaniel Oseni (45+2'), and Ollie Knowles (85') all found the back of the net as their BetVictor Southern League Premier Division South opponents exited the competition.

Young right-back Luke Little recently joined BetVictor Southern Premier Division Central side Tamworth on a one-month loan deal as the former scholar enjoys his first taste of first-team football.

The 19-year-old prospect was named on the bench as the Lambs defeated Leiston in the Buildbase FA Trophy - First Qualifying Round at the weekend and did enough to earn a starting spot as the Lambs took on Birmingham City Under-23s in the First Round of the Birmingham Senior Cup on Tuesday.

The match was a tight affair which saw the sides remain level despite two goals being scored as Ryan Stirk (9') netted for the Blues before Rhys Hoenes (51') equalised for the Lambs.

The match went to penalties and saw Tamworth prgress to the next round by five-penalties-to-three. A superb result for the managerial duo of Gary Smith & Andrew Danylyszyn as their side keep their cup hopes alive.

Mitchel Candlin remains on loan to BetVictor Southern League Central Division side Nuneaton Borough.

The Stafford-born striker continued his spell on the sidelines as Boro faced Stourbridge in a Buildbase FA Trophy - First Qualifying Round clash, the original fixture being postponed due to a waterlogged pitch.

Sadly for Boro they were unable to retain their place in the competition as goals from Ashley Carter (71') and Josh Ezewele (83') were enough to cancel out a Luke Benbow (72') equaliser and advance to the next stage of the competition.