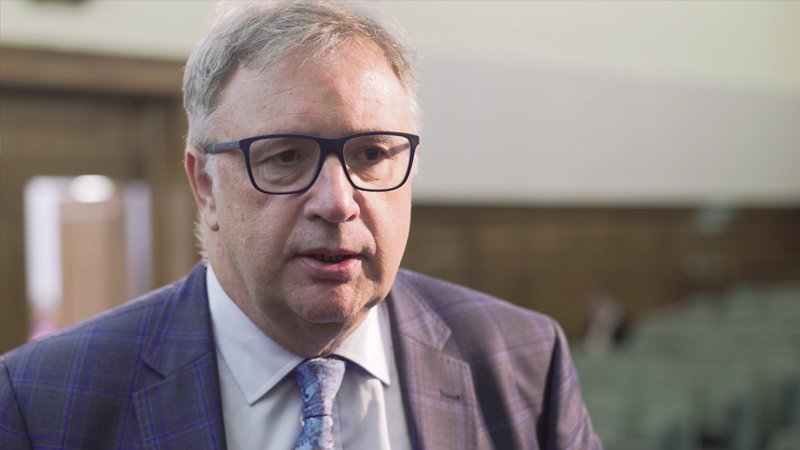 The tournament, which is currently known as the Leasing.com Trophy for sponsorship purposes, has come under five over recent years as the EFL opted to allow Premier League and Championship teams to enter their Under-21s in a bid to earn first-team football for their future bench-warmers.
But, with the opportunity to test the squad's depth and the prize money available, the chairman believes it is an important competition for the club and is hoping to see plenty of supporters at the game later this evening.
Speaking via the club's
official website
, Leigh said;
"Whilst I acknowledge that this competition does not capture the imagination of the supporters, for the club it remains a very important competition giving a opportunity to test the strength of the squad and extremely good prize money for every round.
"We have tried to make the ticket prices as attractive as we can, so I'd urge supporters, if they can, to come along and support the team. It is very important to the club."
Despite the current issues surrounding so-called 'B teams', the tournament is one which has a place in many Saddlers' fans hearts as it allowed their beloved club to visit Wembley Stadium for the first time as they faced Bristol City in the Final of the 2014/15 running of the competition.
Tickets for this evening's clash are still on sale, priced at £10 for adults, £5 for concessions and just £1 for under-12's. You can secure your seat by calling the Ticket Office at Banks's Stadium on
01922 651414
.