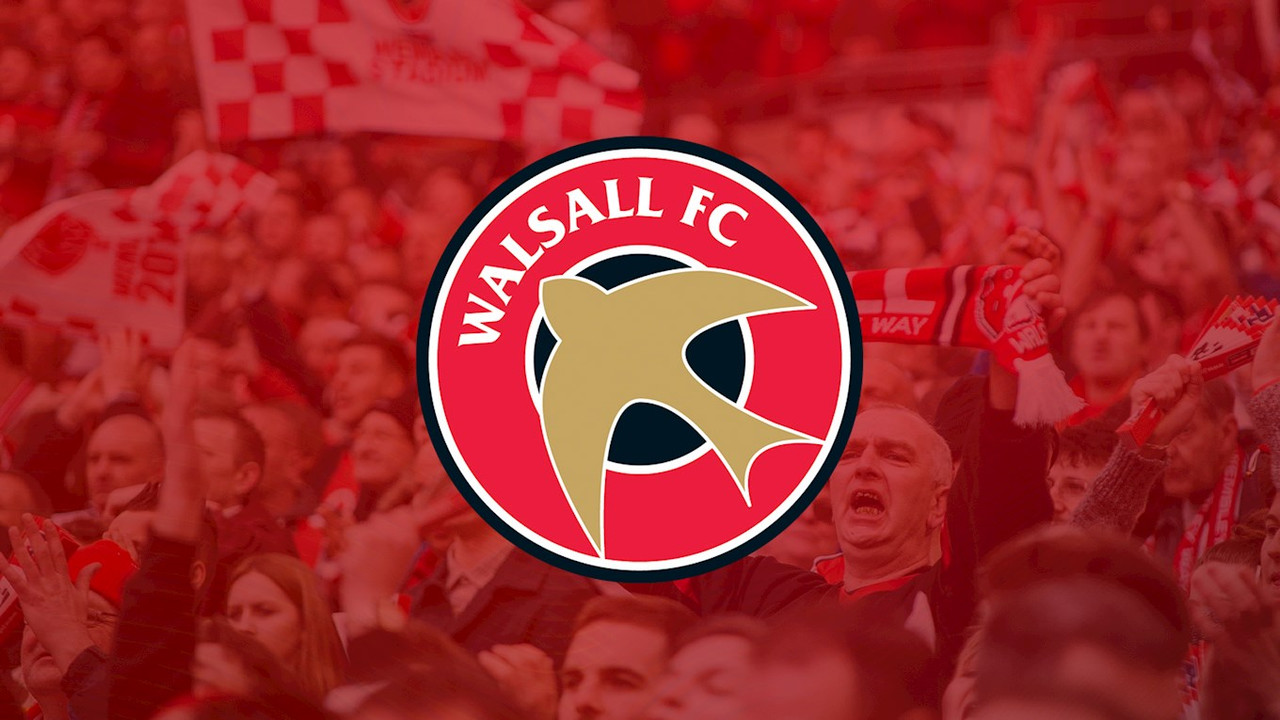 A brand new Family Fan Zone was introduced to the St. Francis Group Community Stand last season and proved to be a popular destination for young Saddlers fans prior to kick-off.
The Family Fan Zone has features for fans young and old, including a soft play area, a gaming area with FIFA 19, a kiosk bar and much more and the club are on the search for matchday volunteers to help assist them.
As part of your role, you will be responsible for supporting and assisting in the Family Fan Zone.
In return for your contributions, you will receive a match ticket and an official Walsall FC coat, to be worn during your time at the stadium.
Volunteers will be expected to be on the premises from 1pm and be a point of call for supporters throughout the day.
If interested, please e-mail
[email protected]
before 2pm on Friday 9th August with the reasons why you believe you would be suitable for the role.