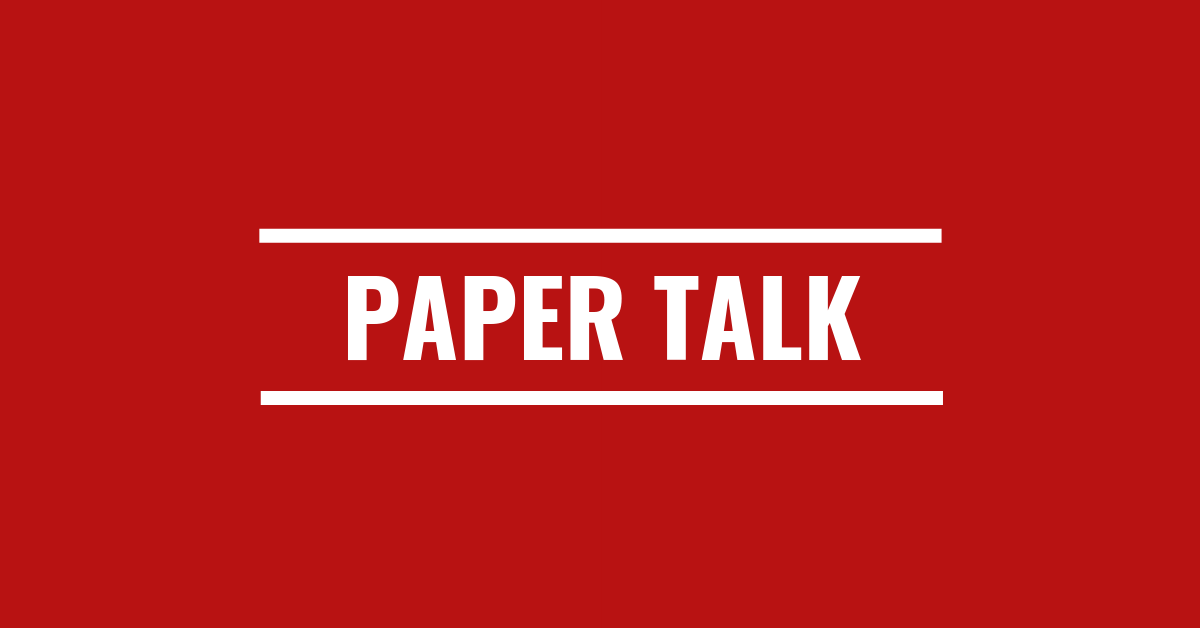 Clarke, who welcomed his side back to pre-season training earlier this week, currently has twelve senior players on the books but is determined to remain patient as he assembles a squad ready for life in the fourth tier of English football.
The gaffer has already added four players to his squad with the arrival of former Bristol Rovers duo Stuart Sinclair and James Clarke, who were swiftly followed by AFC Fylde midfielder James Hardy and Fulham striker Elijah Adebayo, giving the squad something of a boost.
But, with a busy few weeks ahead, Clarke, who is said to be keen to have the majority of his transfer business done before he and his squad fly out for their Polish pre-season training camp on Sunday, 14th July, the Mansfield-born boss insists he won't make signings just for the sake of it.
Speaking via the
Express & Star
, Darrell said;
"This can't be rushed. If you miss out on certain targets that does not mean you become lazy and go for someone who might not be quite right. A bit of patience is needed.
"The window shuts at the end of August. Obviously it is important we get a lot of the squad sorted. But we also want to leave a bit of money in the kitty as well for rainy days come the end of August and seeing how we start."
Clarke went on to insist that he isn't worried about the fairly small squad currently at his disposal, with the former Salisbury City and Bristol Rovers boss being fully aware that it can sometimes take time to get everything sorted in time, but he and his team are comfortable as they continue their pre-season prep.
Darrell continued; "It will be building nicely as we go along. I have been there, seen it and done it. There are different reasons and circumstances why it takes a bit of time for the squad to be built up.
"But it is not a problem. I have seen most things in football now. The staff and myself are ready. It is going to be a busy period in terms of bringing players into the club and busy for what I want to do on the training pitch."