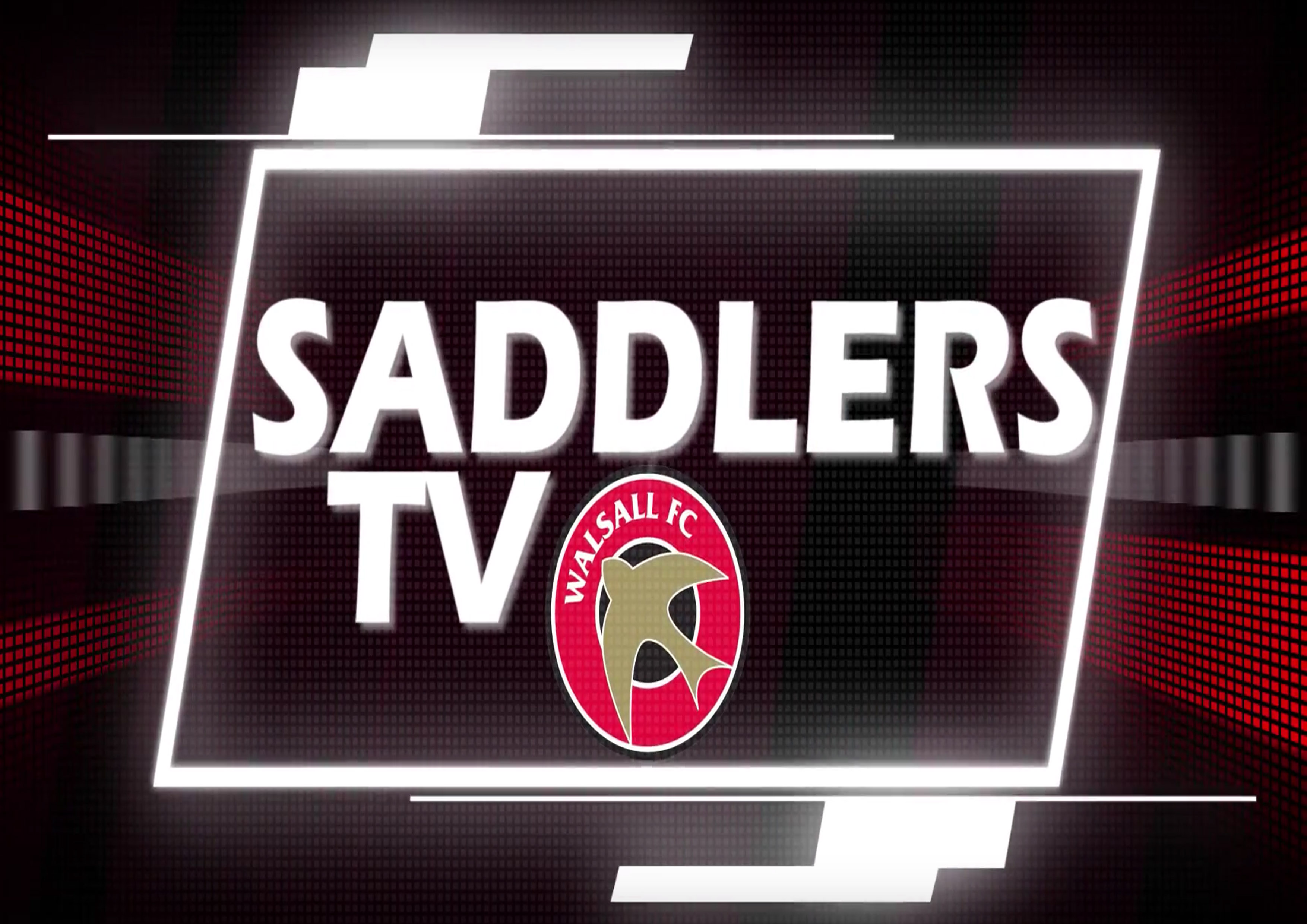 Walsall FC have announced plans to relaunch the incredibly popular 'Saddlers TV', which used to be broadcast on local channel 'Made in Birmingham', with the new show potentially being shown on the club's YouTube and iFollow services.
As part of the relaunch of Saddlers TV, Supporters will be invited once a quarter to submit questions to the Board as part of a Q & A session. The first session will take place in March and will be aired on Saddlers TV where Club Chief Executive Stefan Gamble and Club Secretary Daniel Mole will be in the hot seat to answer fan questions.
For more routine day-to-day queries, current Marketing Manager Daniel Clarke has recently stepped into the role of Supporter Liaison Officer and he will be happy to assist fans as required. Dan's contact details are
daniel.clarke@walsallfc.co.uk
.
News
Saddlers TV