Walsall Football Club have today revealed the club's third kit for the upcoming 2017/18 EFL campaign. You can see an image of the shirt by scrolling down the page.
Manufactured by Errea and sponsored by HomeServe, the kit is on sale via 'The Club Shop' at Banks's Stadium, and will soon be available online.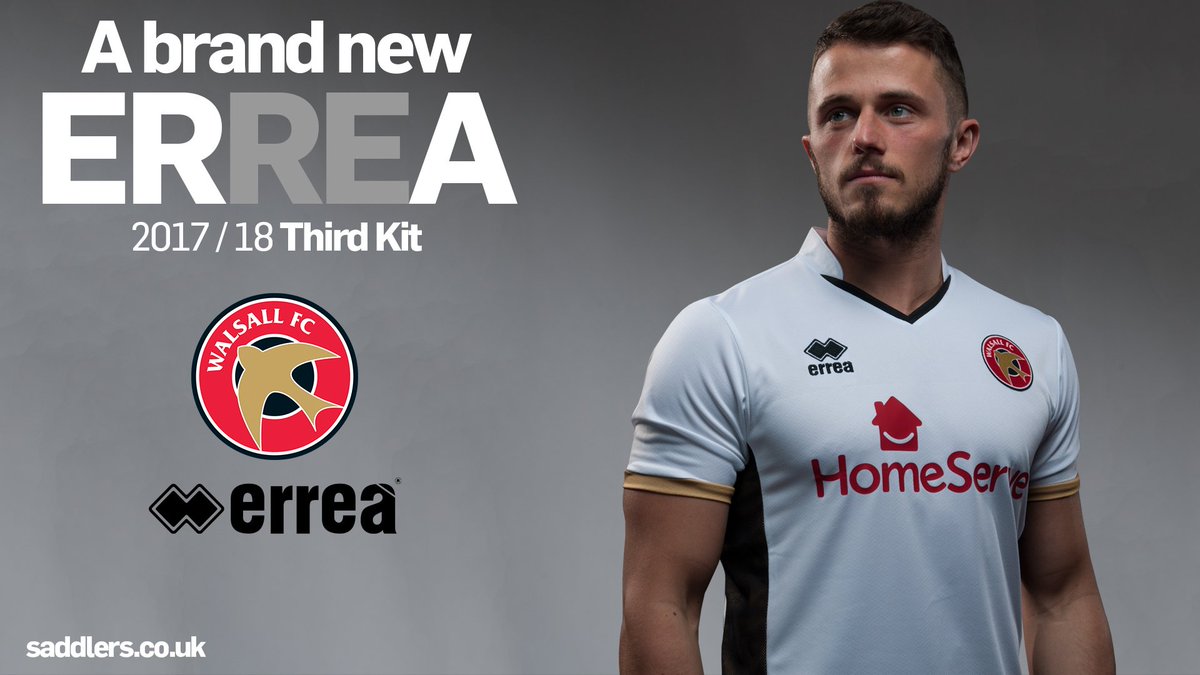 The new shirt from Errea - the club's Technical Kit Supplier - mixes two types of fabric. The main fabric is a microfibre of polyester with a soft feel inside which helps to wick away sweat as well as giving a higher level of comfort.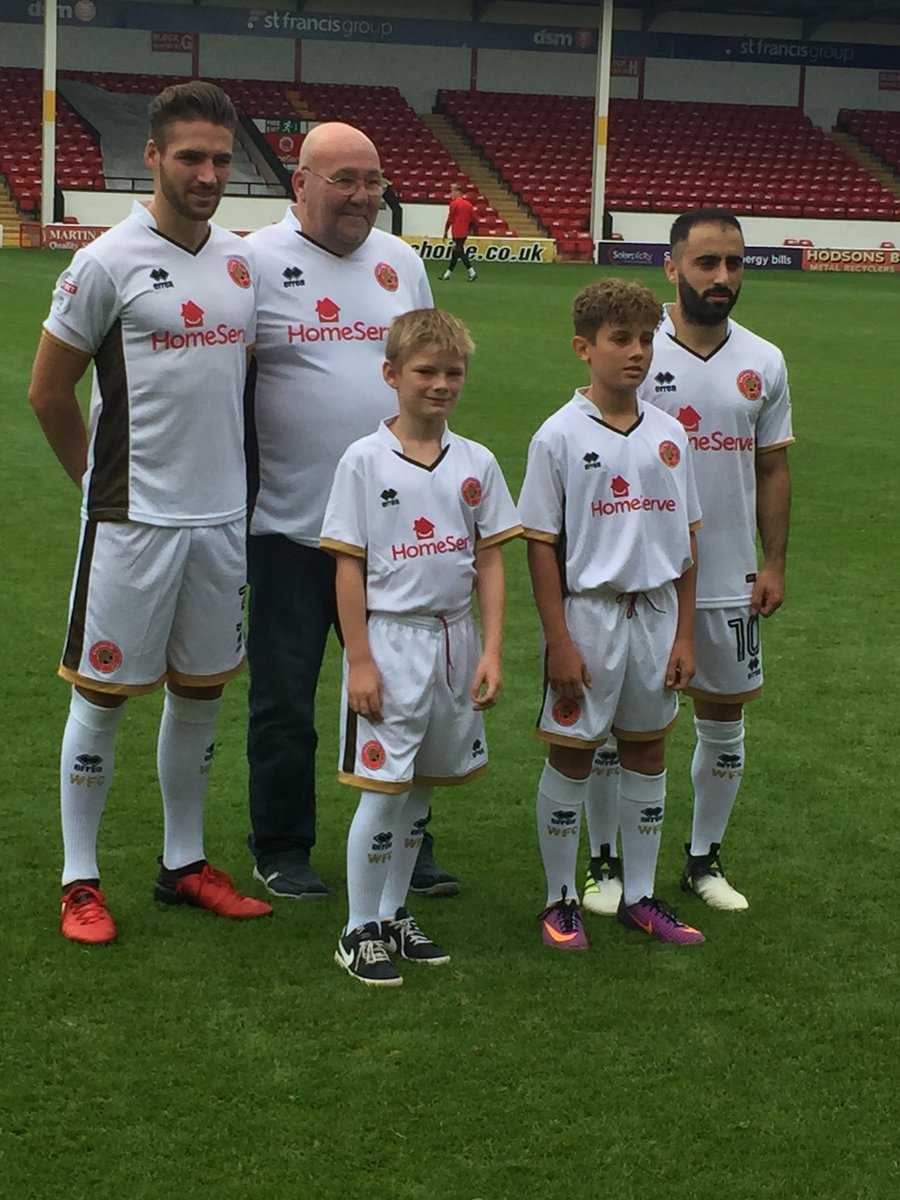 The exterior has micro-perforations which allow moisture to exit and air to enter, while the side panels are made from a breathable mesh which helps with body temperature management.
The new shirt will also feature the HomeServe logo after the club confirmed a new five-year principal partnership with the Walsall-based home assistance provider earlier this year.
Adult shirts typically retail from
£39.99
to
£44.99
, shorts for
£14.99
and socks (7-11) at
£8.99
. Junior shirts will be available from
£27.99
, shorts
£10.99
and socks (12-2 and 2-6) for
£6.99
.
Errea
New Walsall Kits
News