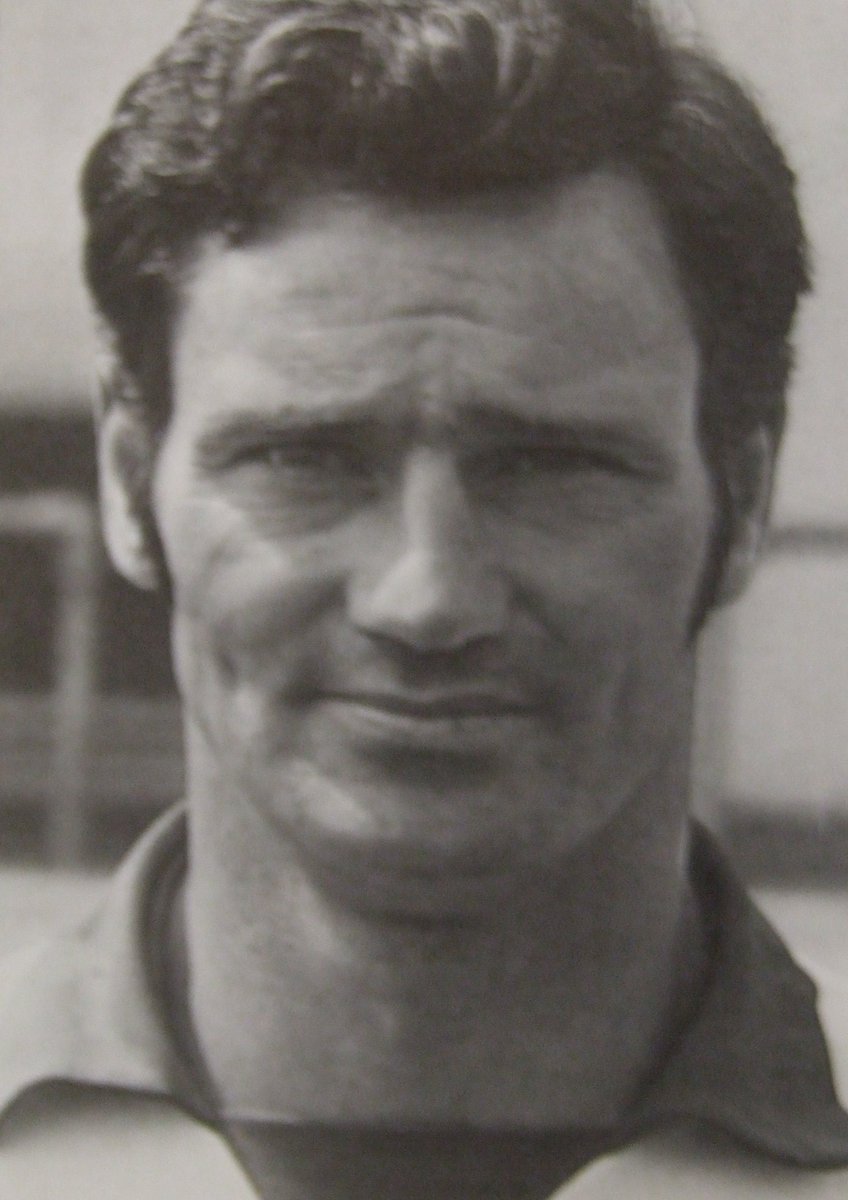 We are sad to learn that former Walsall, Rangers, Crystal Palace and Birmingham City centre-half Roger Hynd has passed away at the age of 75, following a long battle with cancer.
Hynd, who began his career with Scottish giants Glasgow Rangers in 1961, made over eighty first-team appearances for the Saddlers between 1975 and 1978.
After three years at Fellows Park, he made a short-lived move into management with Motherwell and St Johnstone before returning to follow his early ambitions of becoming a PE teacher.
John Roger Shankly Hynd, the nephew of Liverpool legend Bill Shankly, was born in North Ayrshire, Scotland, in February 1942, and joined Rangers as a teenager, whilst combining his early playing career with his studies at the Scottish School of Physical Education, where he trained to be teacher.
He went on to make over three-hundred first-team appearances over a seventeen year career also appearing for Crystal Palace and Birmingham City, where he would go on to be a club legend becoming a hugely popular player character with fans and team-mates alike, earning a place in the Blues' Hall of Fame in March 2012.
We would like to pass on our sincere condolences to Roger's family, friends and fans at this sad time.