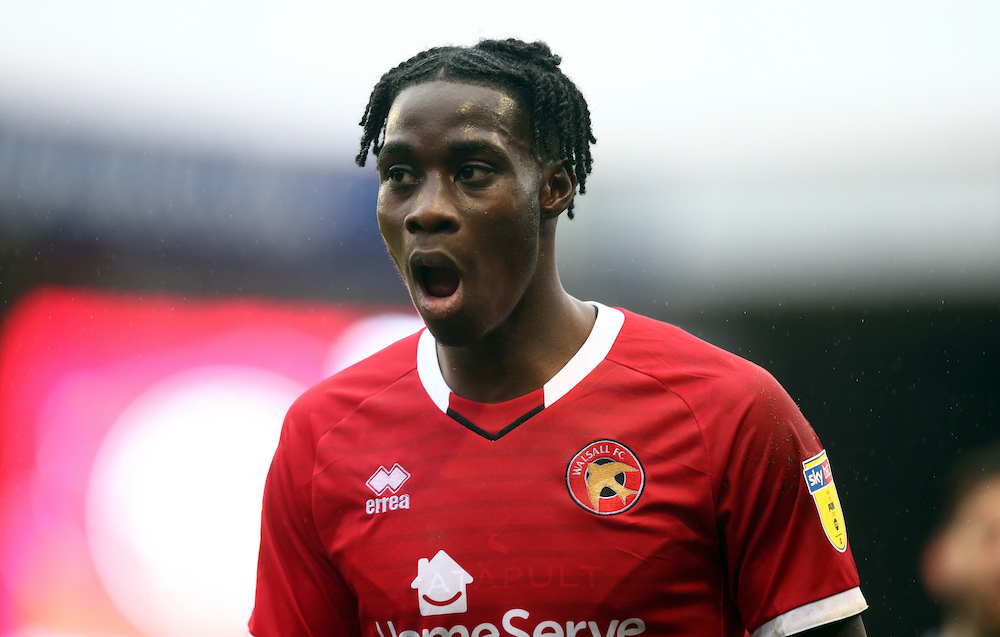 Walsall are set for a welcome financial windfall following Luton Town's promotion to the Premier League on Saturday afternoon.
Defeating Mark Robins' Coventry City in a post-match penalty shoot-out at Wembley Stadium, the Hatters have achieved promotion to the first tier, a feat made all that more impressive as the club was in non-league just nine years ago.
The Saddlers' windfall will come from the 2021 transfer of Elijah Adebayo to Luton which included a plethora of clauses including one which will see the club benefit from their ascent to the Premier League.
Speaking in 2022, Walsall co-chairman Leigh Pomlett confirmed that the deal to sell Adebayo would be the 'best move we ever made' if the forward makes it to the top flight, something which has now been achieved.
We're all in the dark as to just how much the club will be in line to receive, however, following such a poor 2022/23 campaign, every little helps!