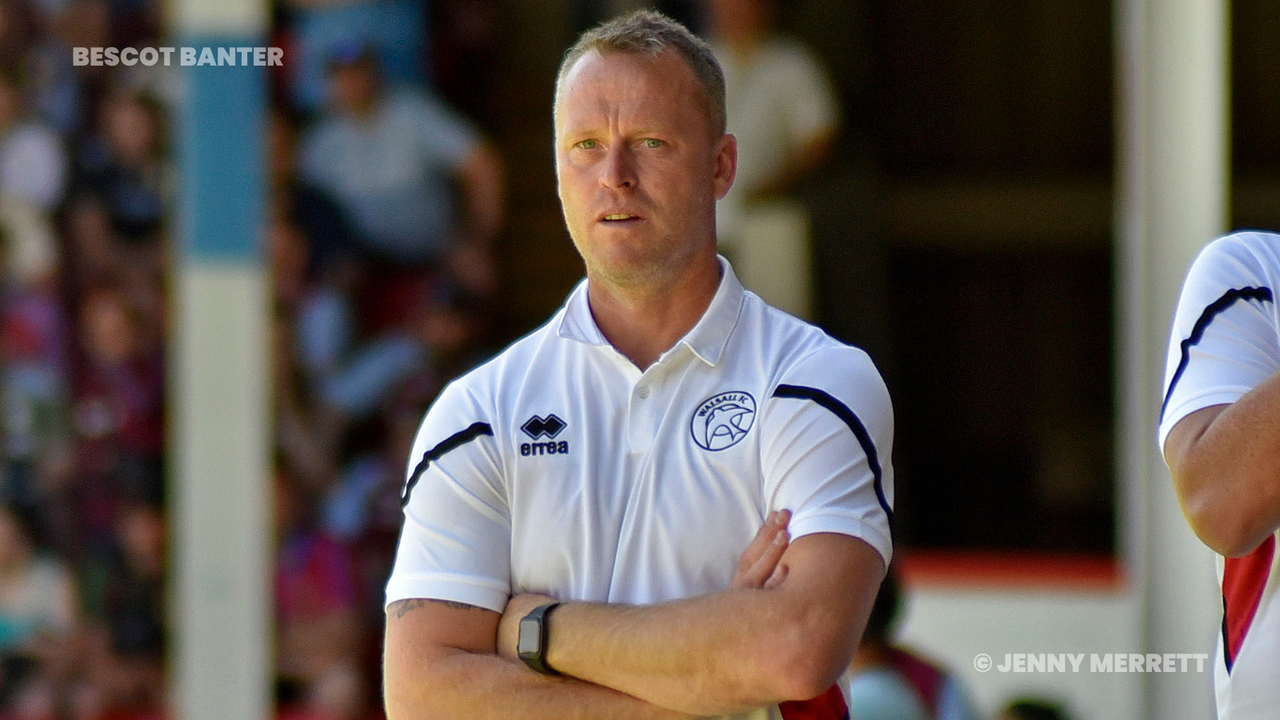 Former Walsall Head Coach Michael Flynn has wished the club, its players and fans all the best as he begins to plan for his next move in the beautiful game.
Speaking via the League Manager's Association, Flynn, who has sacked last week after his side had won just twice since 2022 became 2023, admitted the lengthy injury list along with the loss of Liam Bennett and Danny Johnson played a part on the team's downfall.
Published via the LMA's
official website
, the statement reads;
"I would like to thank everyone involved at Walsall FC for their support during my time as Head Coach.
"Following the momentum gained when I took over last season, the positivity that came from finishing strongly and the takeover by Trivela, we started the season very well and turned the Poundland Bescot into a fortress, where the fans played a vital role.
"We endured some tough situations but to be in the Fourth Round of the FA Cup, playing very well against Leicester City, and to be in and around the play-offs, the feel good factor was still there a couple of months ago.
"Who knows what would have happened if we didn't have the excruciating injury list we had to overcome from the start, as well as the key losses of Danny Johnson and Liam Bennett.
"The staff and players worked extremely hard throughout my time at the club and have shown what they can bring to the football club and community.
"Our results since January have been disappointing for all concerned but with so many draws, we demonstrated the fact that we had good foundations to build on.
"I am clearly disappointed to have left the club and truly believe I could have taken the club forward. I bought into the ethos of the club and met some very special people, not just at the club but also in the community.

"I wish the Board, team, staff and especially the fans the best of luck and hope to see Walsall FC playing back in League One in the not-too-distant future."
Since Michael's departure, the club has added Richard O'Kelly to the backroom, with former defender Mat Sadler tasked with taking the team to the end of the campaign before a new gaffer is appointed.
All the best, Michael.