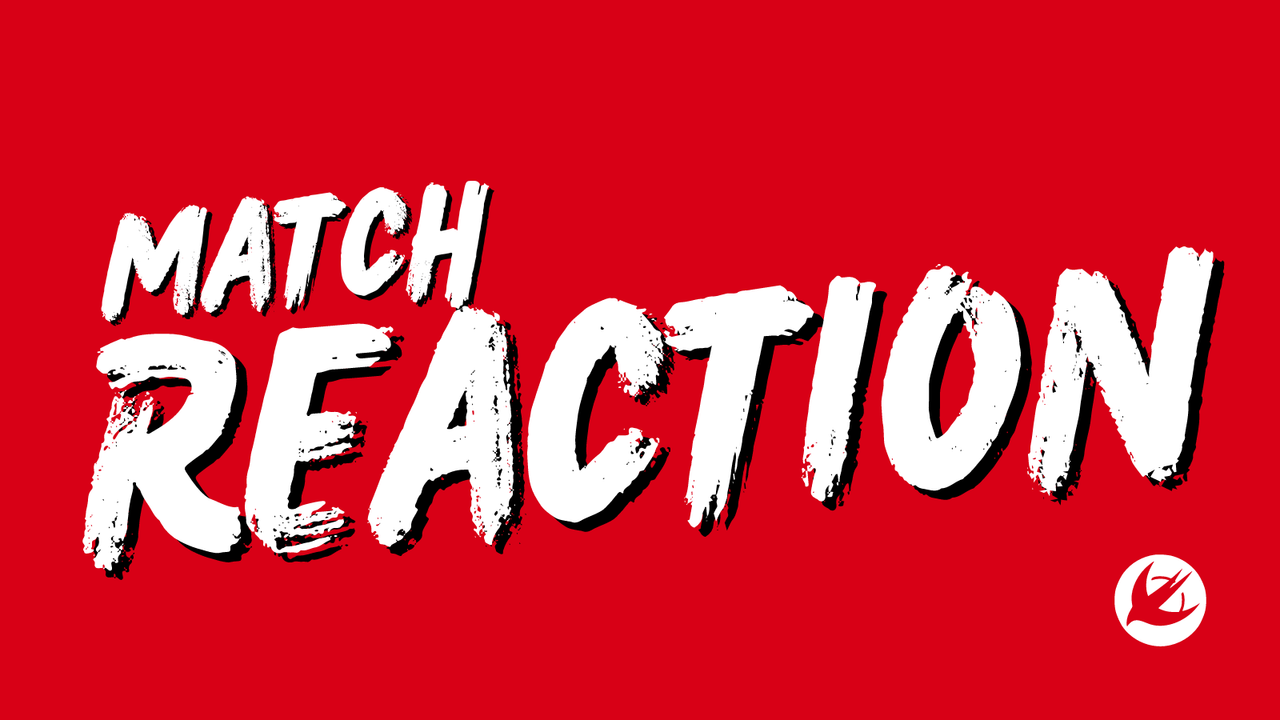 Walsall boss Michael Flynn has spoken to members of the local press and praised his side for their second-half surge which saw them overcome Doncaster Rovers by two-goals-to-nil on Friday evening.
Going into the break goalless, the Saddlers scored by Tom Knowles and Danny Johnson to extend their unbeaten run and move to within just one point of the Play-Off places.
Knowles, who was substituted later in the game after picking up a knock, grabbed his third goal of a steadily-improving campaign, with the firmer Yeovil Town man on the receiving end of another Isaac Hutchinson assist.
Speaking to the assembled media, Walsall boss Flynn sought to praise both Tom and Isaac as well as on-loan Mansfield man, Danny Johnson, he said; "Tom is still learning and maturing as a player but he put in a great performance tonight - he could have had a goal in the first half but deserved the one he did get.
"We had that bit of quality to win the game, Isaac Hutchinson setting up the first goal, Danny Johnson having the foresight to nick the ball off the defender and go on and score, that is what we have in our locker."
Along with the welcome win came another clean sheet, something which the gaffer is more than happy to see, especially after working hard with the team in a bid to play until the final whistle, and avoid late goals.
Flynn continued; "I've drummed it into the players to keep on going for ninety minutes and if we have seemingly won the game at two-nil, let's keep it at that.
"As it was, we could possibly have had three or four but certainly, we didn't want to concede at the end and whilst they were bound to have chances, we dealt with them which was pleasing.
"I thought the defence was pretty comfortable for the ninety minutes tonight."