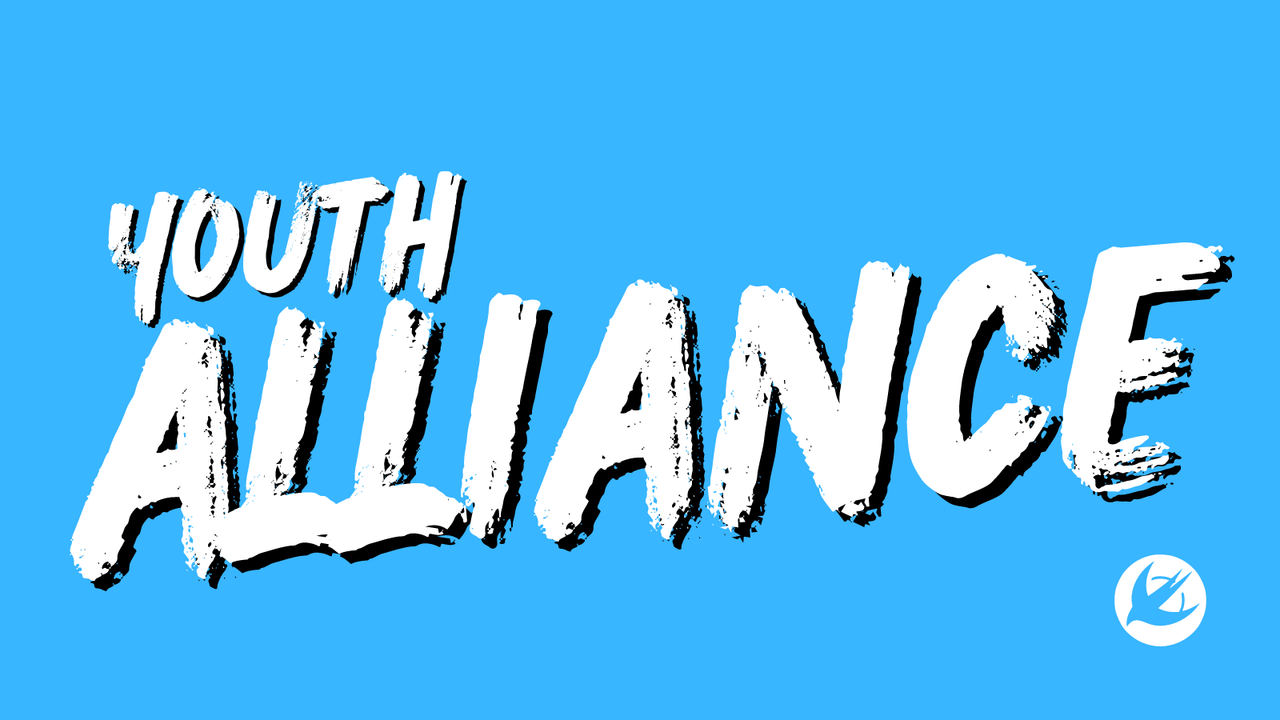 Walsall Under-18s returned to action on Saturday morning as they played host to Port Vale Under-18s in their latest EFL Youth Alliance outing of the season.


The Saddlers arrived at the match on the back of a welcome EFL Youth Alliance Cup victory over Huddersfield Town - a game which saw them hit five goals without reply.

WALSALL TEAM
Kilroy, Sawyers, Baldwin, Angafor, Lawal-Olumegbon, Shaw, Thomas, Cristofaro, Onabirekhanlen, Toor, Mukuna
Substitutes:
Beckford, Uchenna, Poskitt, Foster
Saturday's game started in disappointing fashion as the young Saddlers fell behind with just ten-minutes on the clock, however, they were eventually able to get the game back onto level terms as, after Dylan Thomas was felled inside the area, Antonio Cristofaro showed plenty of composure to slot the ball home from the spot.
Buoyed by their leveller, Walsall went on to put themselves into the lead just a couple of minutes later as second-year scholar Marvellous Onabirekhanlen made the most of a defensive error to give his side the lead.
Sadly for the Saddlers their lead barely lasted a minute as the visitors not only put the game back on level terms almost immediately after kick-off, but went on to put themselves back into the lead another nine-minutes later.
The second-half was a less high-scoring affair than the first with the only goal seeing the visitors take a two-goal lead as the young Saddlers' hopes of earning a first Youth Alliance win of the season were ultimately dashed.
WALSALL SUBSTITUTIONS
OFF: Arjun Toor (61'); Antonio Cristofaro (69'); Jonas Mukuna (73')
ON: Will Uchenna (61'); Zak Poskitt (69'); Callen Beckford (73')
FULL-TIME
CRISTOFARO [P] (29')
ONABIREKHANLEN (31')



AT
RAY HALL LANE