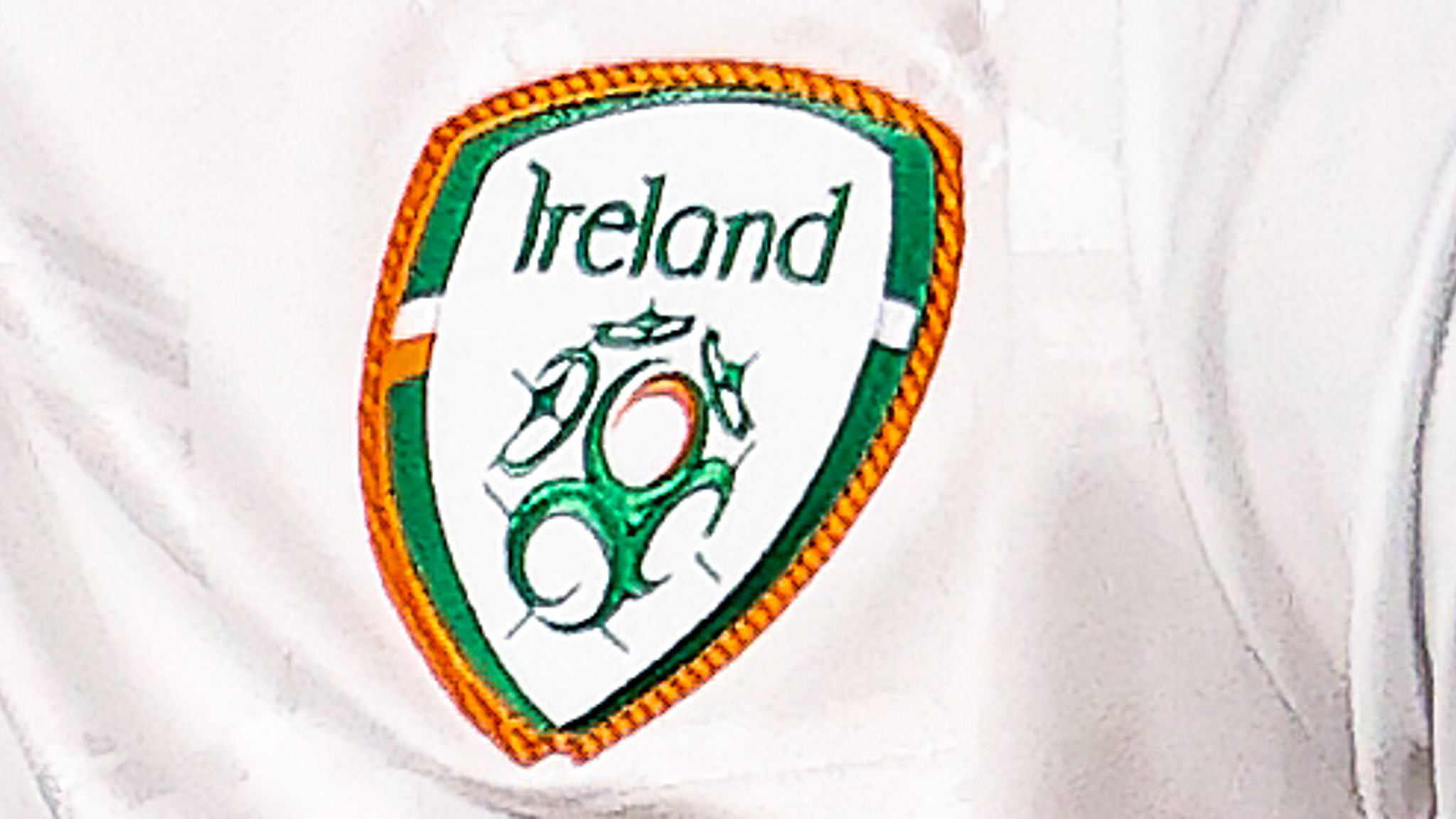 Walsall midfielder Ronan Maher played for forty-five minutes as the Republic of Ireland defeated their Welsh counterparts in their second in a trio of UEFA European Under-19 Championship Qualifiers.
Taking place on the campus of Bangor University, the game was separated by two late goals as Shamrock Rovers midfielder Justin Ferizaj and Cork City prospect Franco Umeh put Ireland into a comfortable lead during the latter stages of the game.
Maher, who has enjoyed a promising start to his professional career, was replaced by Lincoln City forward Oisin Gallagher at half-time, but not before entering a good performance, which saw him take corners and send free-kick's into the area as his team searched for a goal.
Adding to their recent six-nil triumph over Gibraltar, Tom Mohan's side, who have already advanced to the Elite Round, will face Hungary in their third and final match of the international break as they look to make it three wins in as many games.