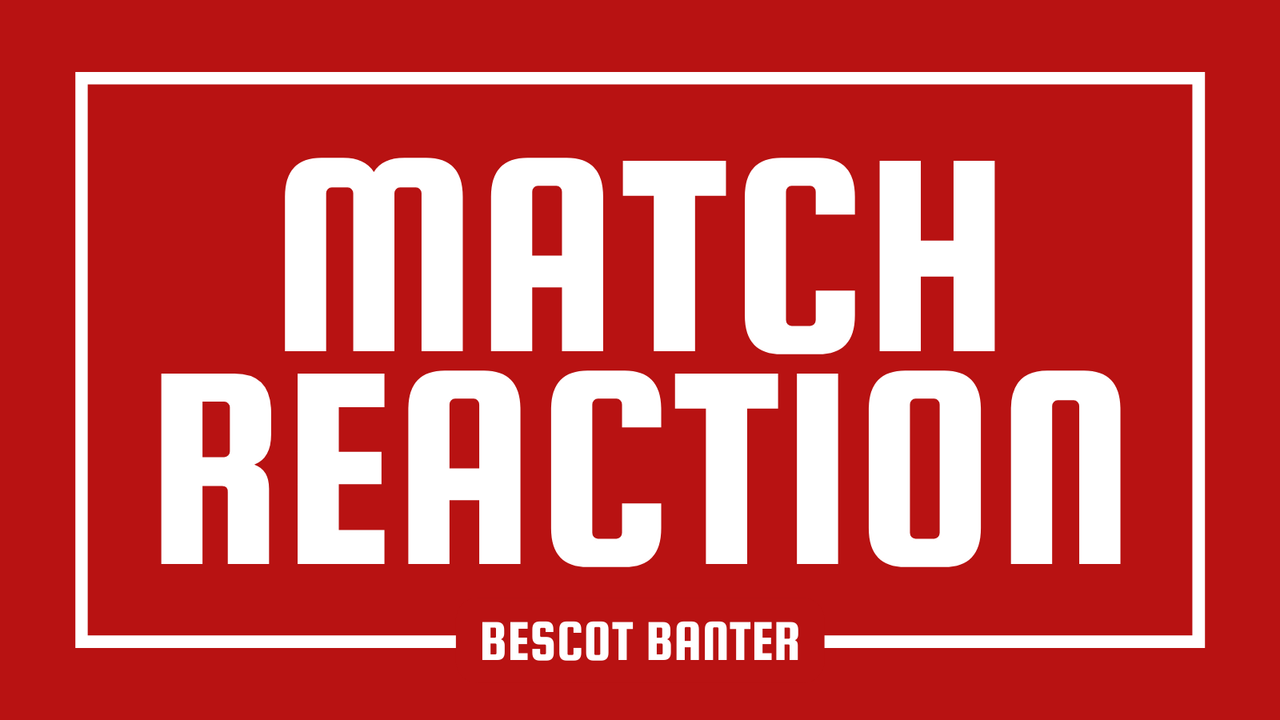 Walsall's woes continued on Tuesday evening as they fell foul of West Ham United Under-21s in their opening group game of the 2022/23 Papa John's Trophy,
Going into the game on the back of a five-game winless run, the Saddlers were in dire need of not only a return to winning ways, but an overall solid performance,
With goals all-but drying up and opportunities being as rare as hen's teeth, they continued to huff and puff with more than a handful of promising balls into the box going to waste as Kamarai Simon-Swyer netted the only goal of the game.
Speaking to the press shortly after the game, Michael Flunn's assistant Wayne Hatswell admitted the team could probably have played all night without being able to find the back of the net as their poor run continued.
Wayne said; "If we were still there now, we might not have scored. It was really disappointing with the amount of crosses we had into the box.
"I think we had thirty-six from the likes of Liam Bennett, who I thought was outstanding. We just don't seem to be getting it right in the final third.
"We've got to keep persevering. We were knocking on the door, but we didn't score, and I'm disappointed with the goal we let in.
"West Ham showed their fight and congratulations to them. They showed a little bit more fight than us at the end, defending their lead. It's a disappointing night."