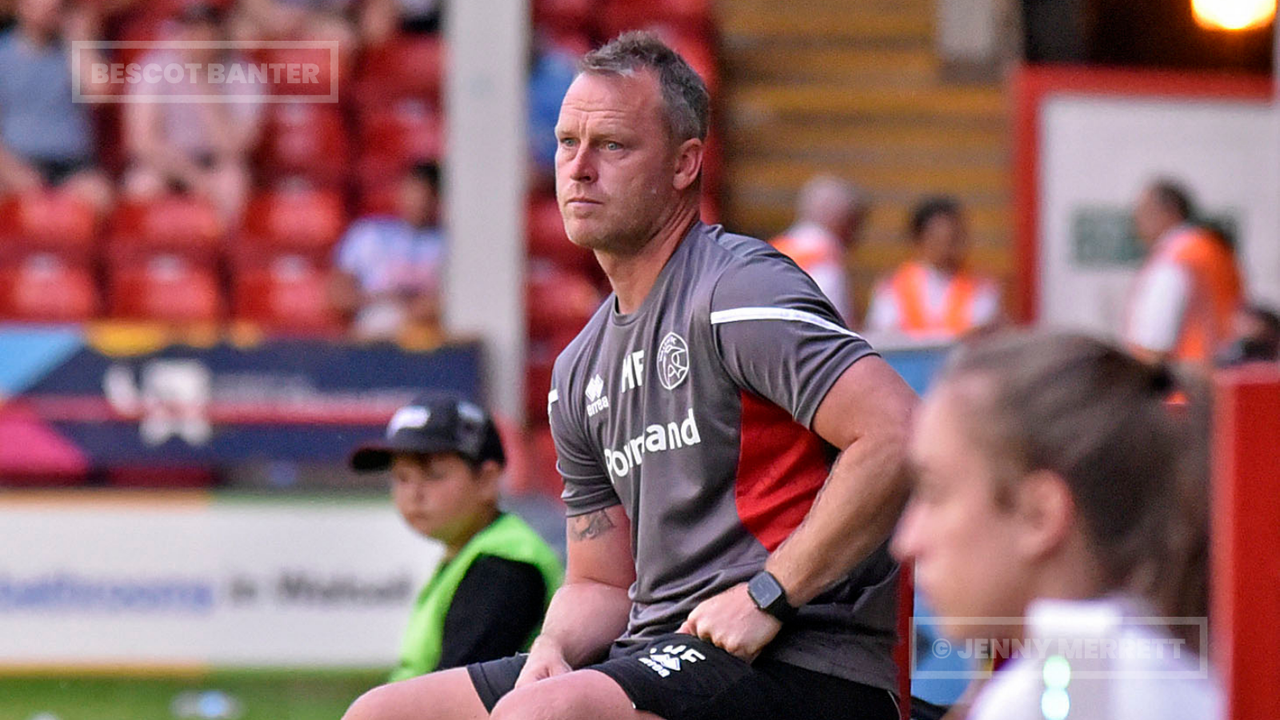 Walsall Head Coach Michael Flynn has sought to praise his team as they ended their pre-season campaign with a win over National League Solihull Moors on Saturday afternoon.
Speaking after goals from Danny Johnson - the on-loan Mansfield Town man who had only confirmed his arrival just hours before - and Andy Williams, were enough to secure the win at the Moors' ARMCO Arena.
When asked whether the Saddlers were ready for next weekend's season-opener against Hartlepool United, the gaffer insisted that the fitness levels are there, but only time will tell if the performances are.
Speaking via the
Express & Star
, Flynn said;
"Fitness-wise, we are. There are a few things to work on next week. Solihull were excellent for the first twenty minutes.
"They're a good team with good players, have been together a while now and were unfortunate at the end of last season.
"It was a really good test as I don't think they'll lose many here all season. I want to give them credit as they gave us a real good test.
"We had to finish the game with ten men as we couldn't risk Taylor being injured. I was really proud of how they dug in. We had our 17-year-old attacking midfielder at left-back.
"Flynn Clarke has probably never played on the left and had to double up as a second left-back. We dealt with the balls into the box.
"The attitude and how they threw their bodies on the line was pleasing to see. It's pleasing to see the two strikers score as well."