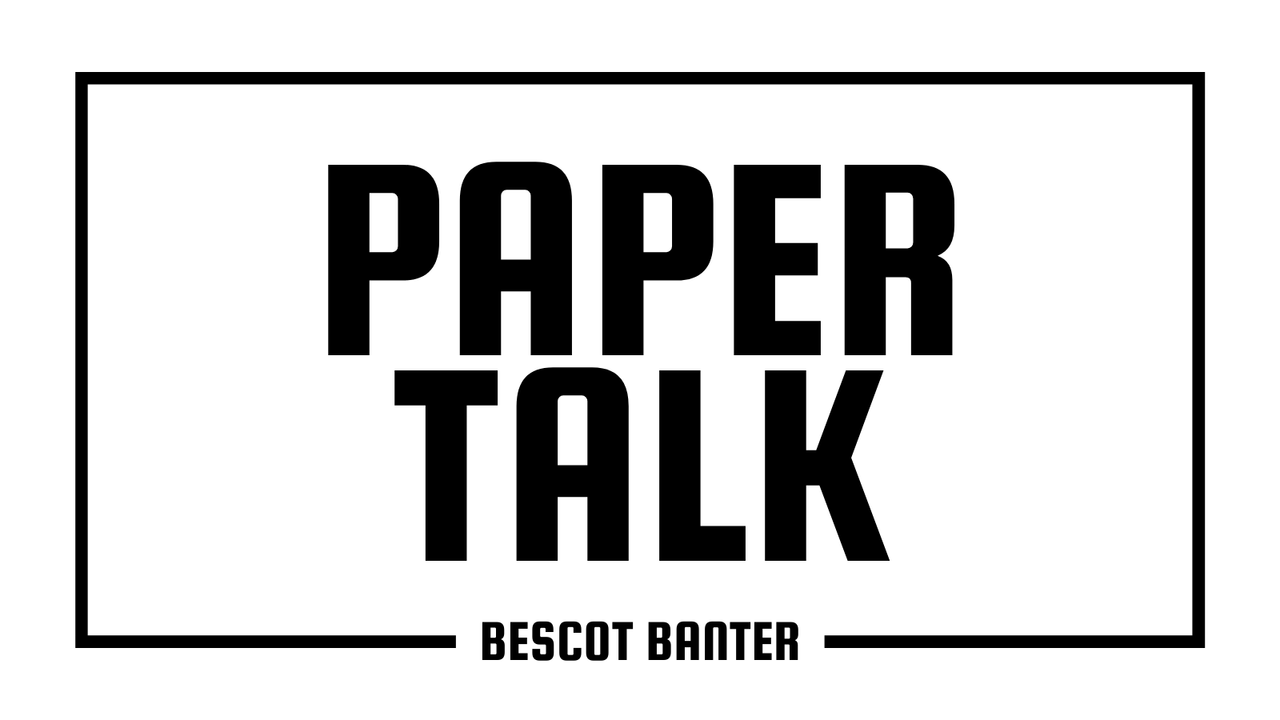 Walsall Head Coach Michael Flynn has confirmed that he hopes to offload a few more players ahead of the 2022/23 campaign.
Flynn, who recently sent midfielder Sam Perry on a season-long loan to Yeovil Town, insists it is in 'the best interests of the players' to depart for pastures new.
With twelve new arrivals already confirmed the gaffer feels there is now space for those on the fringes of the first-team to find new clubs, with Flynn confirming that all players who are able to lead already being well aware of their squad status.
Speaking via the
Express & Star
, Flynn said;
"When you look now, we're nearly at the end of our budget.
"There's a lot of teams at the end of their budgets, so if you've not sorted out a deal quickly, you're looking at going somewhere where you were maybe second or third choice.
"That doesn't set you off on the right foot. I've been fair with them. I've treated them well, but the players who are not in my plans know that.
"They knew before we broke up at the end of last season because I wanted to give them as long as possible to find somewhere, and we'll see."