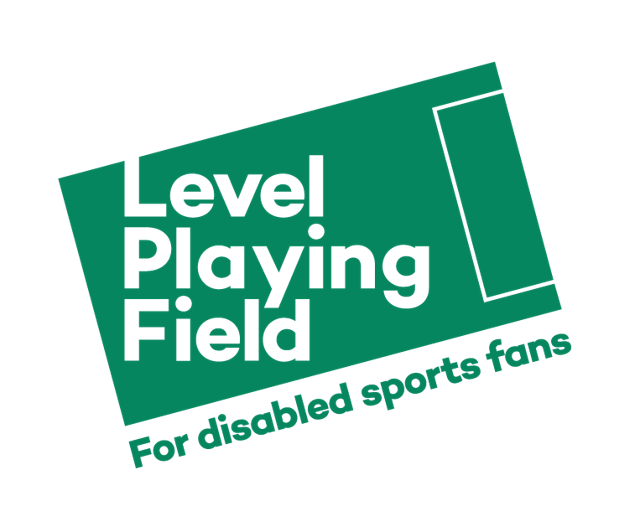 Today marks the launch of the second annual fan survey by
Level Playing Field
, the leading disability access charity for disabled sports fans.
Last year's survey had over 1400 responses, giving valuable insight into the matchday experiences of disabled sports fans in England and Wales.
The results of the survey were shared publicly, and individual reports were sent to clubs, providing a clearer picture of what is working well and what improvements may need to be made.
This year, the charity is hoping for at least as many responses from fans, which will allow for comparison with last year's results, in order to see whether the experience of disabled fans is improving or not. The survey will be open for four weeks.
If you would like any further information about the survey please contact Level Playing Field via:
[email protected]
.
🛒 CLICK HERE TO VISIT THE BESCOT BANTER STORE!