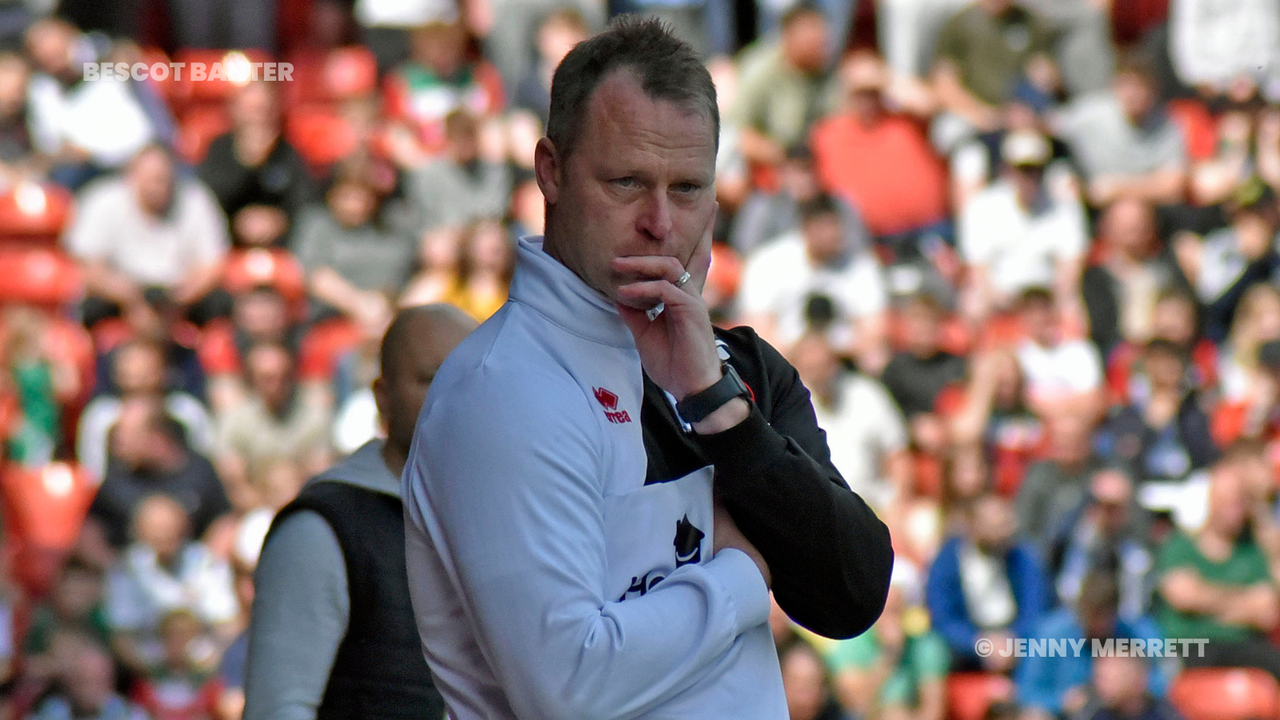 As he continued to prepare for the upcoming League Two campaign, Walsall Head Coach Michael Flynn has confirmed that he has no plans to add anyone to his backroom team.
Flynn, who guided his team to sixteenth in the table - far and away from the relegation trouble they were in when he took charge - added assistant Head Coach Wayne Hatswell to his backroom team in February, but won't be returning to Newport for any more of his former colleagues.
Backed up by Mat Sadler, Maik Taylor and performance analyst Jimmy Redfern, Flynn insists he and his team are in a good place, with the gaffer happy with the structure of his backroom.
Speaking via the
Express & Star
, Michael said;
"In terms of staff, there'll be no new additions at the minute.

"We're hoping to give Mat a role to be part of it, and Maik Taylor has been excellent since I've been here.
"Jimmy Redfern looks after the recruitment. Even though we lost Jamie, the processes are still in place. I identify players and Jimmy will come back with some names that we've had good reports about.
"Then, we'll have conversations with Stefan Gamble and the chairman about them. Everything is still in place. It's just Jamie is not here now. So, we're in a good place."