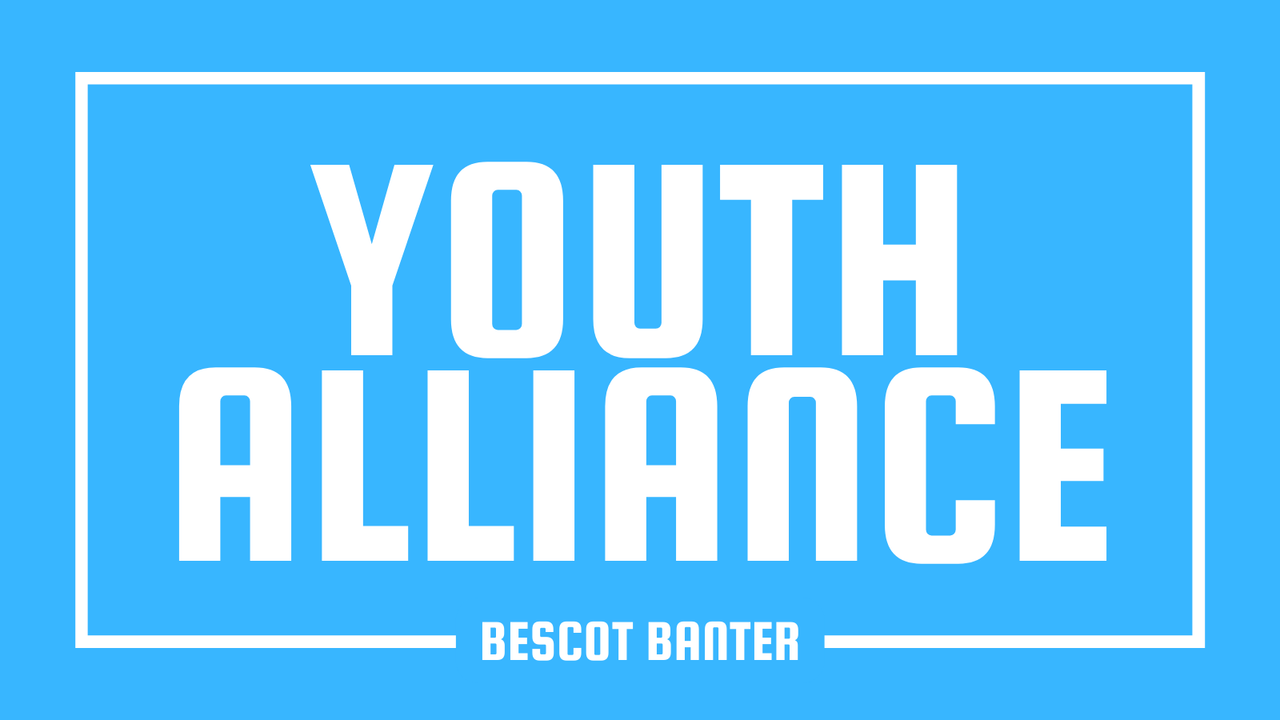 Walsall Under-18s returned to action on Tuesday afternoon as they played host to Blackpool in their latest EFL Youth Alliance outing of the season.


With the game taking place at the Birmingham County FA's headquarters in Ray Hall Lane in Great Barr, the Saddlers were looking to return to form after suffering a heavy six-nil defeat to Preston North End on Saturday afternoon.

Opponents Blackpool arrived at the match on the back of a two-nil triumph over Oldham Athletic and looking to take some positive momentum into next Tuesday's Lancashire FA Pro-Youth Cup Final against Rochdale.
Tuesday's match, which was originally due to take place in November 2021, was a live-action version of Walsall FC's very own 'NeverEnding Story' as, after looking most likely to take the lead, they fell behind to Joe Strawn's goal early in the first-half.
The visitors went on to double their lead around eleven-minutes later as Dannen Francis put the ball into the back of the net, the forward getting on the end of a well-judged cross to put the Saddlers two behind with plenty of time on the clock.
Blackpool went on to add a third goal with just a couple of first-half minutes remaining as Kwaku Donkor unleashed a rocket of an effort into the top corner of Walsall's goal, the attacker doing well to break down the right before his superb finish.
The Seasiders continued to prod and probe in search of another goal and, although they dominated large portions of the game, were ultimately forced to settle for the three they scored in the first-half as they comfortably took all three points.






Strawn (10')

Francis (21')

Donkor (43')