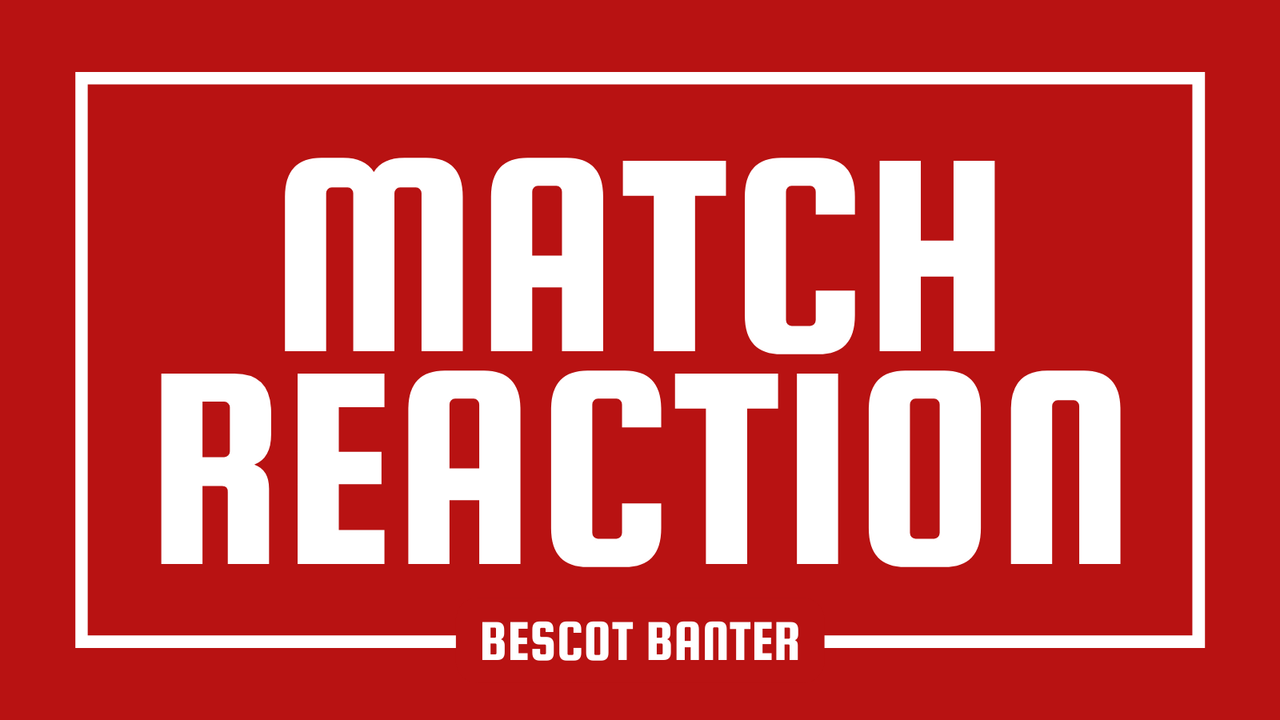 Goals from George Miller, the on-loan Barnsley man making it into double figures for the season with his tenth and eleventh goals of the campaign, and Conor Wilkinson, saw the Saddlers return to winning ways in style.
Going into the match on the back of a midweek thrashing at the hands of Swindon Town, the Robins netting five without replay, Walsall entered a dominant, deserving display, much to the pleasure of Flynn, who was keen to praise his players for their performances.
Speaking to the assembled media, Michael said; "I was really pleased, especially with the first-half performance.
"I thought we were excellent and with a little bit better decision-making, we could've put the game out of sight.
"We knew Hartlepool had been on a good run of form. We knew not to underestimate them – even at half-time as we knew they would improve.
"You could see for the first twenty minutes of the second half, we weren't on the front foot as much.
"They scored, but we got the third which kind of kills the game off then. So, I was pleased with the way we finished the game. You're never safe with a one-goal lead.
"Players tend to go into a negative mode where they won't be as brave on the ball or press as high.
"They'll sit in their slots and defend deep. That's not what I'm about, but sometimes it's human nature, so I was pleased we got the third goal – and pleased for George. There were some very good performances."
🛒 CLICK HERE TO VISIT THE BESCOT BANTER STORE!