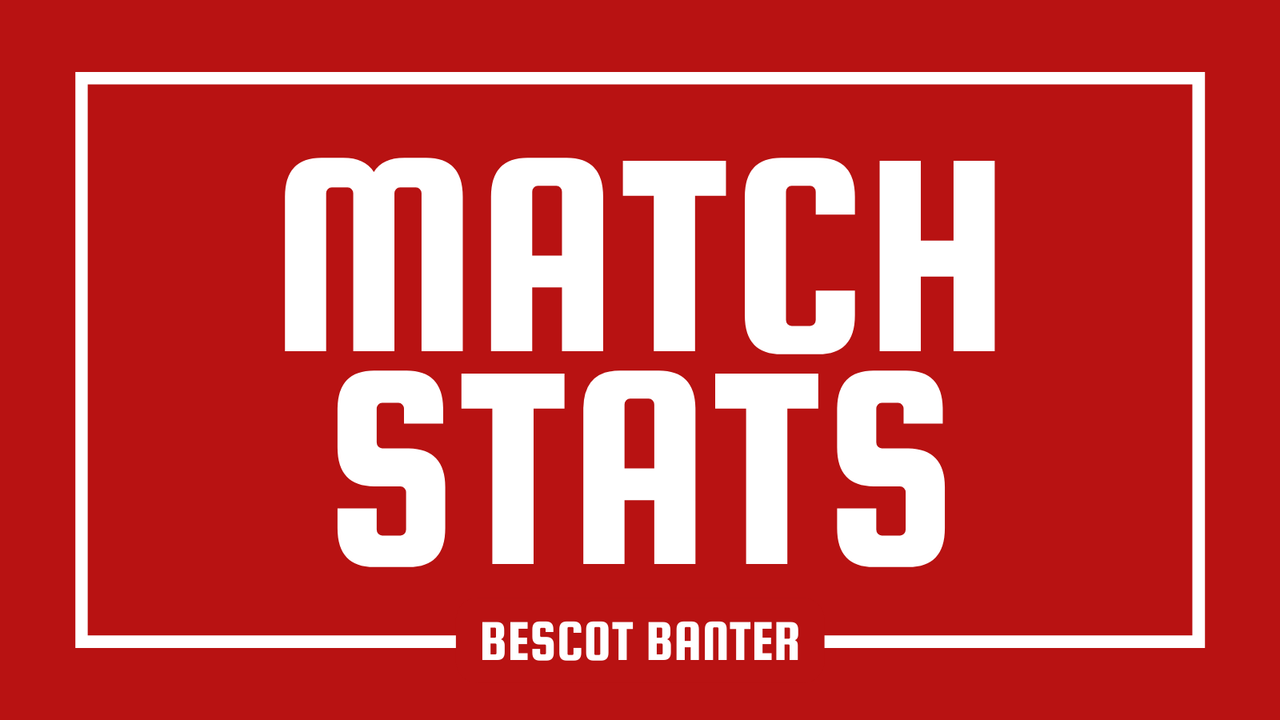 Led by new Head Coach Michael Flynn, the Saddlers went into the match on the back of a welcome win over title-chasers Tranmere Rovers and in search of a second win on the bounce - a feat they were yet to achieve so far this season.


After the two sides exchanged near-misses, it was the Saddlers who opened the scoring as George Miller netted his ninth goal of the season to put his team into a welcome lead.


McGee; Wilson, Cargill 🟨, Stevenson (Diallo, 66'), Adams 🟨, Stevens, Aitchison (McAteer, 79'), Cadden 🟨, Matt, Moore-Taylor (Sweenry, 75'), Godwin-Malife
Unused: Thomas, Bernard, Hendry, March
Rushworth; Daniels, Menayese 🟨, Monthé; White, Kinsella 🟨, Earing; Osadebe, Shade; Miller (Rodney, 79'), Wilkinson (Perry, 90+2')

Unused: Rose; Ward, Leak; Sawyers, Kiernan
🛒 CLICK HERE TO VISIT THE BESCOT BANTER STORE!