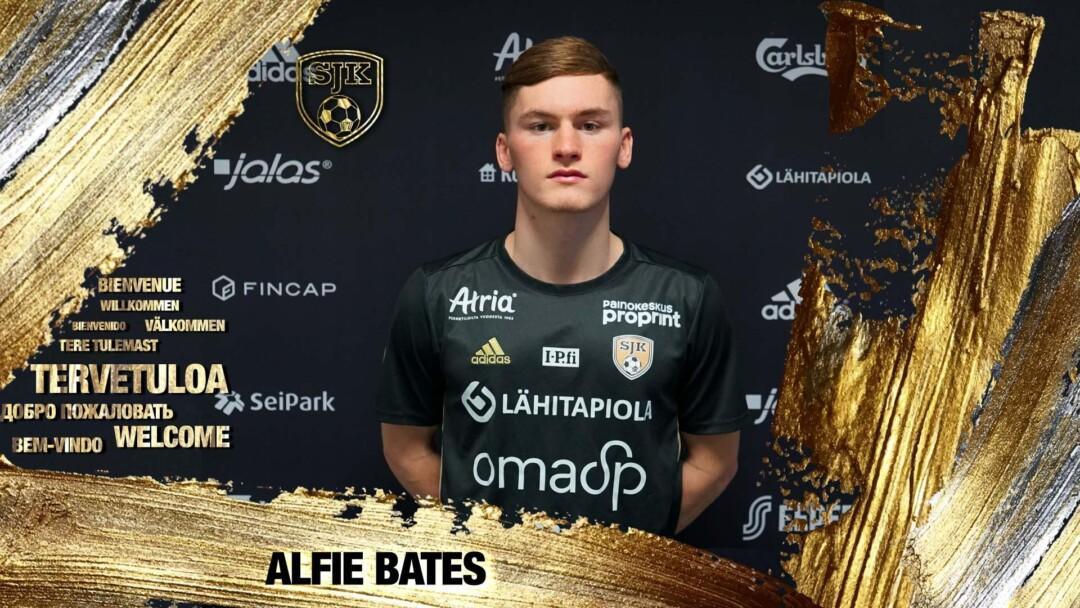 The club has confirmed that midfielder Alfie Bates has joined Finnish side Seinäjoen Jalkapallokerho (SJK Seinäjoki) on a permanent deal after an undisclosed compensation package was agreed between the two sides.
20-year-old Coventry-born Bates, who joined the Saddlers after leaving Birmingham City at the age of 15, came through the ranks in WS1 before going on to make some sixty-eight first-team appearances, scoring twice.
Speaking briefly about his transfer, Bates said; "In the coming season, my goal is to play as much as possible, and thus help the team and follow to achieve all the goals.
"I'm already looking forward to playing soon."

Head coach Joaquin Gomez was delighted to get his man, speaking via his club's official website, he said; "Bates is exactly the player in the venue for which we have been looking for confirmation for some time, and we have not found a perfect match before.
"We've done all the background checks on him closely, and we've been following him for a long time.
"That's why we believe we've now found just the player we want. He may be a little younger than we had planned for the role, but Alfie is very good in terms of player type and personality.
"He withstands pressure and has played at a good, competitive level in England. Alfie doesn't need a pre-season, either, as she comes here in the middle of the season and is ready to play right away.
"We're working to get him involved right away, so he can quickly learn how our team plays and get to know his new playmates. Alfie also knows what role we want him to get here, and I think he can help us quickly."
We would like to join the club and supporters in thanking Alfie for his efforts and contributions and wish him all the best for the future.