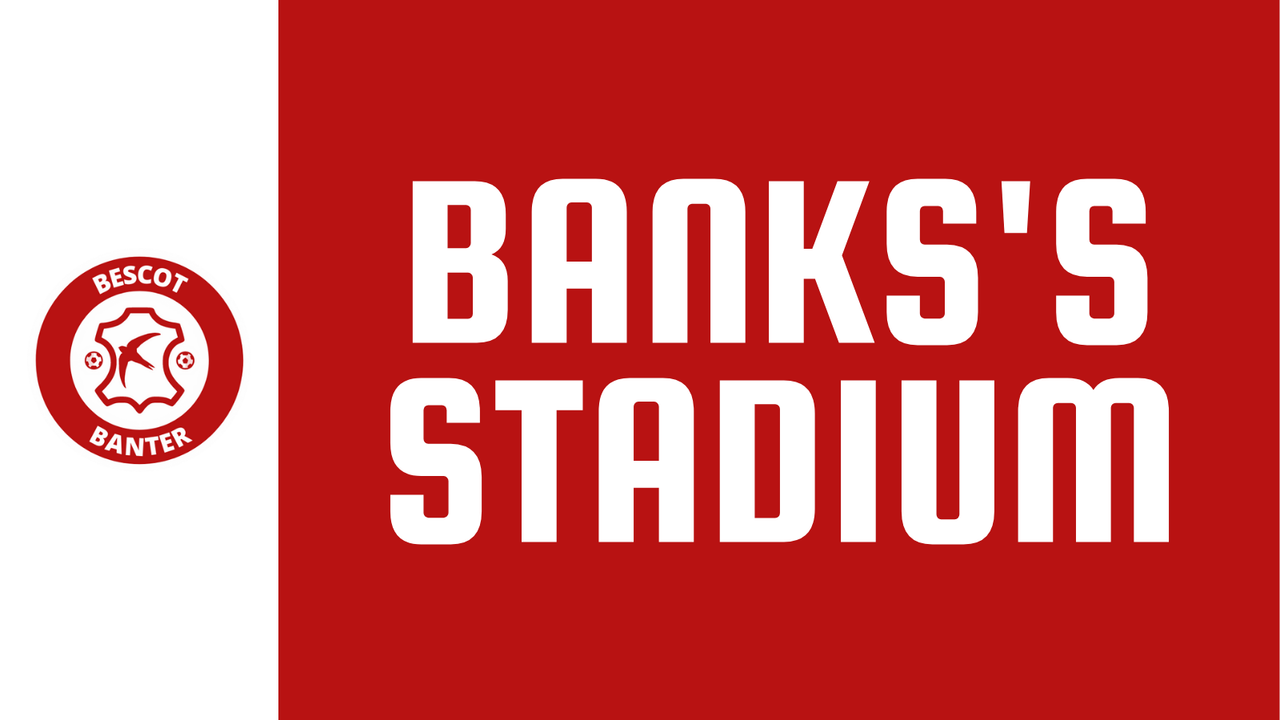 The Club has provided supporters with some useful information ahead of the Saddlers' League Two clash with Bradford City, which is due to kick-off at 7.45pm.
TICKETS
Tickets are still available for tonight's match. The Ticket Office will be open from right up until kick-off. We would like to advise supporters to arrive as early as possible as we expect to be busy. You can still purchase tickets online, here.
THE CLUB SHOP
Head over to the Club Shop to take advantage of our winter sale! Saddlers fans will be able to get their hands on a 30 per cent discount on the 2021/22 away, third and all goalkeeper tops. We will also have discounts on other selected lines subject to availability. The Club Shop will be open. It will also be open from 5pm until kick-off. Please note, it will not be open after the match tonight.
TEXT SERVICE
We have now launched a text service for supporters who can anonymously report any incidents. Discrimination of any kind will not be tolerated at the Banks's Stadium. If you see or hear any discrimination, please text 07585 858 030 with details of the incident and location in the stadium to report it.
THE STADIUM SUITE
The Stadium Suite will be open to home supporters before the game. It will also be open at half-time and after the game.
THE COMMUNITY HUB
The Community Hub will be open before the game, at half-time and after full-time to supporters in the Lower Tier.
CONCESSION UNIT
A concession unit will be available in the under croft between the HomeServe Stand and the Poundland Main Stand.
MATCHDAY PROGRAMMES
A new edition of Saddlers Shout has been produced for this game and will not be a repeat from the postponed fixture. Programmes will be on sale around the stadium and at the Club Shop for £3. This week's edition features and exclusive interview with Emmanuel Osadebe.
THE FAN ZONE
The FanZone will be open from 6.15pm tonight. Please note, the ball pit will be closed in the FanZone. The FanZone is based in the St Francis Group Community Stand.
THE PARK INN HOTEL
The Park Inn Hotel next to the Banks's Stadium will be closed to supporters as it is now a quarantine hotel.
Club officials would also like to remind supporters that the Banks's Stadium is now a cashless venue.