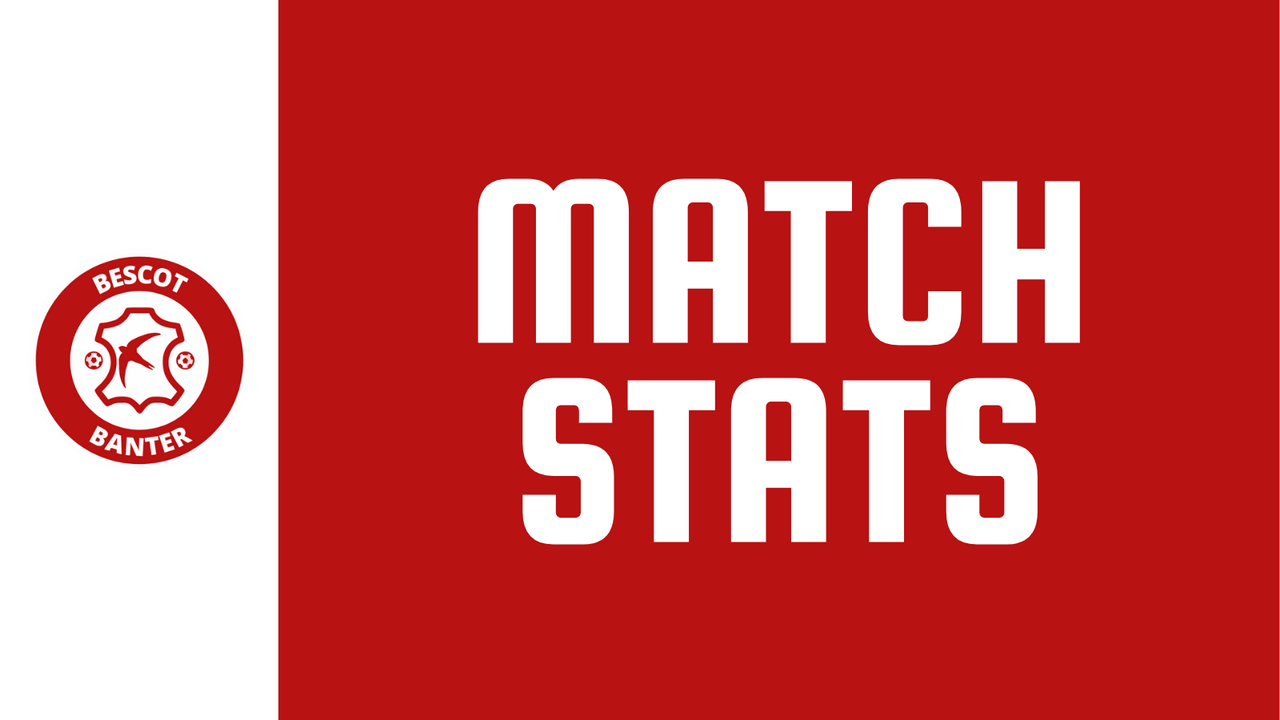 Taking place at Banks's Stadium, the Saddlers arrived at the match in search of their first win in three all-competition outings and with a view to securing a place in the Third Round of the world's oldest domestic cup competition.


The Saddlers were behind the ball for the opening few minutes of the game and went on to concede the first goal as 19-year-old Tyreece Simpson opened the scoring for the visitors, with what was his ninth of the season, as yet more sloppy play led to a goal.
Walsall eventually grew into the game and went on to level the scores with thirty-seven minutes on the clock as Emmanuel Osaded netted his third goal of the season as he got on the end of a Jack Earing cross.
Unfortunately for the Saddlers, they were ultimately sent out of the competition as Kaine Kesler Hayden put his team back into the lead with twenty-three minutes of the game remaining, much to the annoyance of the faithful in attendance.


EMIRATES FA CUP - SECOND ROUND
Osadebe (37')




Simpson (16')

Kesler Hayden (67')

Rushworth; White 🟨, Menayese, Monthé 🟨, Mills (Khan, 73'. 🟨); Earing, Labadie; Wilkinson, Osadebe (Kinsella, 66'), Phillips; Miller (Shade, 73')

Unused: Rose; Taylor; Bates, Perry; Kiernan, Willock
Wollacott; Odimayo, Iandolo (Crichlow-Noble, 84'), Conroy, Simpson, Payne, McKirdy 🟨 (Mitchell-Lawson, 75'), Williams (Gladwin, 66'), Kesler Hayden, Hunt, Reed 🟨,

Unused: Ward; Lyden, Gilbert, East, Dabre, Fox