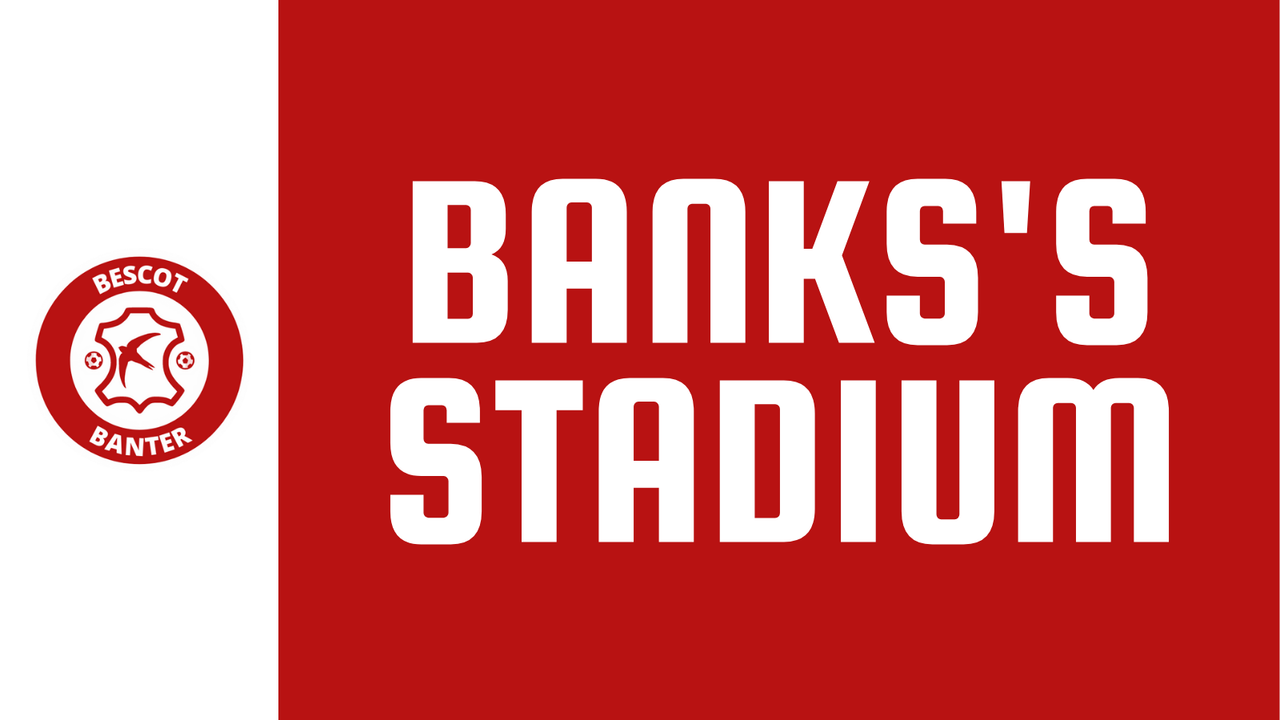 The Club has provided supporters with some useful information ahead of Saturday afternoon's Sky Bet League Two clash between the Saddlers and Colchester United, which is due to kick-off at 3.00pm.
CHRISTMAS TOY & FOOD APPEAL
The annual Christmas Toy Appeal will take place at tomorrow's match.
Organised by Walsall Football Supporters' Trust, fans are encouraged to donate any spare toys which will then be delivered to Walsall Manor Hospital.
The Trust will also be collecting food donations on the same day that will be taken to foodbanks.
For anyone looking to make a toy or food donation, head over to the Savoy entrance on the day of the game where the Trust will be taking donations at a table.
Thank you for your support.
MEMORIAL SERVICE
The Club will be holding a memorial service before Saturday's match to remember supporters who have passed away during the COVID-19 Pandemic.
The service, organised by Walsall Football Supporters' Trust, will be held in front of the memorial wall outside main reception at 2pm.
THE STADIUM SUITE
The Stadium Suite will be open from Midday to home supporters before the game.
Please note, it will close after half-time and will not be open after the game due to a function.
All home supporters will be welcome in the Community Hub after the game.
We apologise for any inconvenience this may caused.
THE COMMUNITY HUB
The Community Hub will be open before the game, at half-time and after full-time.
All home supporters will be welcome after the game.
THE BONSER SUITE & 1888 LOUNGE
The Bonser Suite and 1888 Lounge will close from 5.45pm due to a function.
CONCESSION UNITS
A concession unit will be available in the under croft between the HomeServe Stand and the Poundland Main Stand.
TICKETS
The Ticket Office will be open from 11am right up until kick-off.
We would like to advise supporters to arrive as early as possible as we expect to be busy.
Also, supporters who wish to purchase a half season ticket have until Midday tomorrow to have the Colchester match included for free.
PROGRAMMES
Programmes will be on sale around the stadium and at the Club Shop for £3.
This week's edition features and exclusive interview with Liam Kinsella.
THE FAN ZONE
The FanZone will be open from 1.00pm.
This is based in the St Francis Group Community Stand.
PARK INN HOTEL
The Park Inn Hotel next to the Banks's Stadium will be closed to supporters as it is now a quarantine hotel.
Club officials would also like to remind supporters that the Banks's Stadium is now a cashless venue.