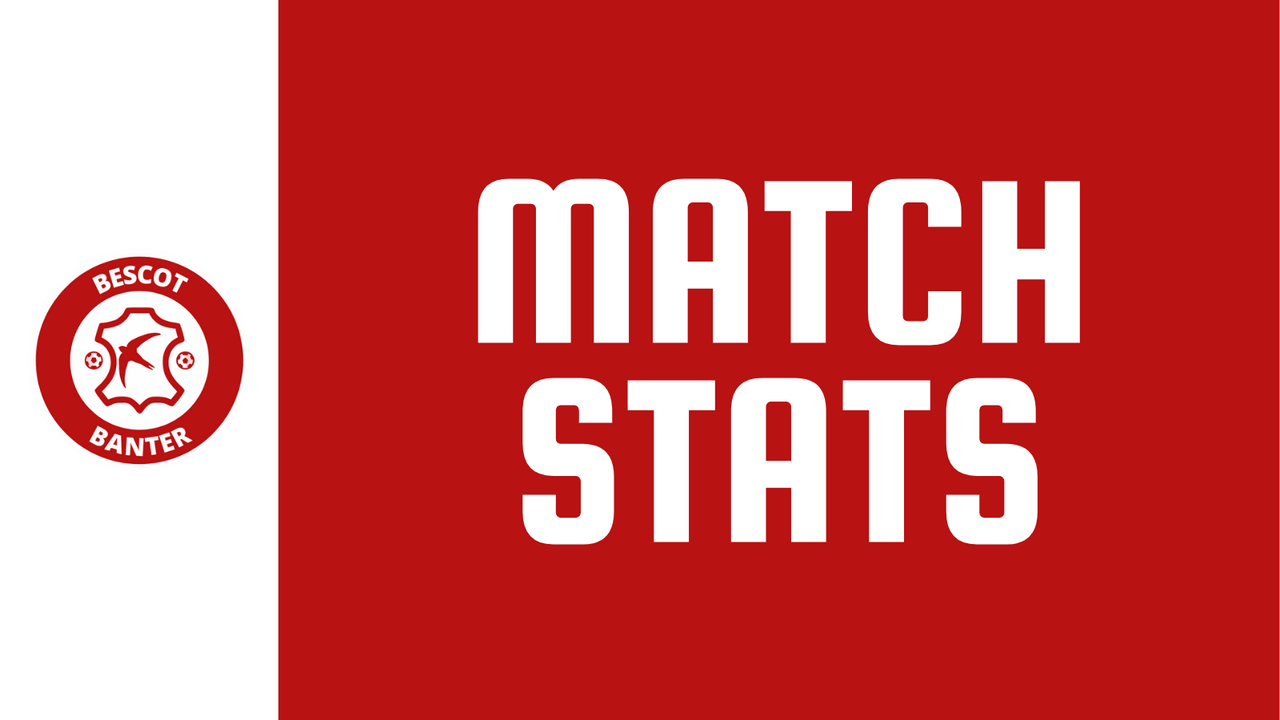 Walsall arrived at this evening's match safe in the knowledge that they'd already made it through to the Second Round, but were looking to secure a home draw by topping the table following their final group game.


Despite the Saddlers creating the first chance of the game, it was the visitors who grabbed the opening goal as, with fifteen minutes in the clock, as Matthew Stevens grabbed his eleventh goal of the season put the ball past Jack Rose in the Walsall goal.
Unfortunately for the Saddlers, they went on to concede a second goal during the dying stages of the match as Jake Young placed the ball into the top corner, sealing the win for his side.


Rose; Menayese 🟨, Taylor, Leak, Ward (Miller, 69'); Bates, Perry (Osadebe, 55'), Labadie 🟨; Kiernan (Shade, 62'), Phillips, Khan 🟨

Unused: Rushworth; Monthé, Sadler; Earing
McGee; Bernard, Cargill, Stevens (Young, 58'), Aitchison (Cadden, 80'), Allen, Evans 🟨, Edwards, Hendry 🟨, Diallo, Bunker 🟨 (Godwin-Malife, 73')

Unused: Thomas; Wilson, Stevenson, Moore-Taylor