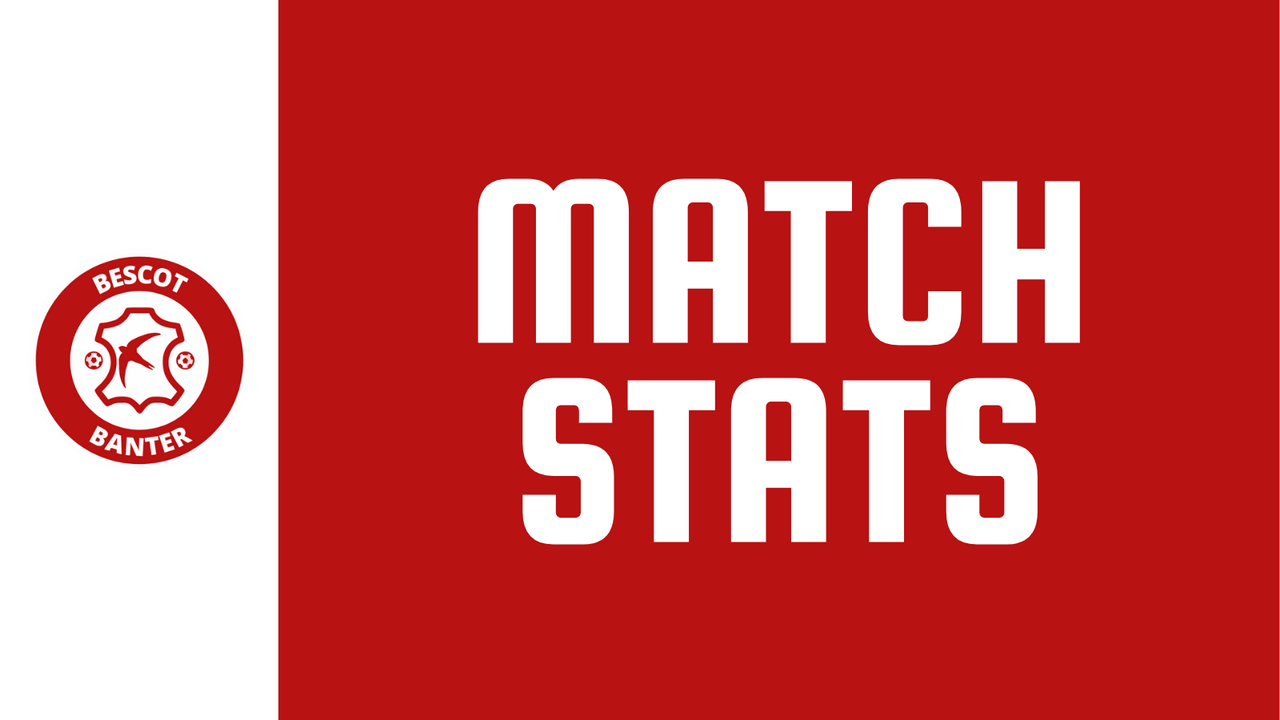 The Saddlers arrived at the match on the back of Saturday's goalless draw with Rochdale, and in search of a first win in four all-competition outings.


After producing most if not all the attacking play, the Saddlers were eventually rewarded for their efforts as winger Brendan Kiernan put his team ahead shortly before the half-hour mark, the Lambeth-born 29-year-old netting his third goal of the season.


Covolan; Gibbons 🟨, Jones (Benning, 46'), Smith 🟨, Worrall (Rodney, 46'), Garrity, Conlon 🟨🟨/🟥, Amoo, Politic, Pett (Proctor, 70'), Cass
Unused: Stone; Legge, Martin, Walker
Rushworth; White 🟨, Menayese 🟨, Monthé, Ward; Labadie, Earing 🟨; Kiernan (Shade, 54' 🟨), Osadebe (Phillips, 80'), Wilkinson (Kinsella, 72'); Miller
Unused: Rose; Taylor; Perry; Khan
🛒 CLICK HERE TO VISIT THE BESCOT BANTER STORE!