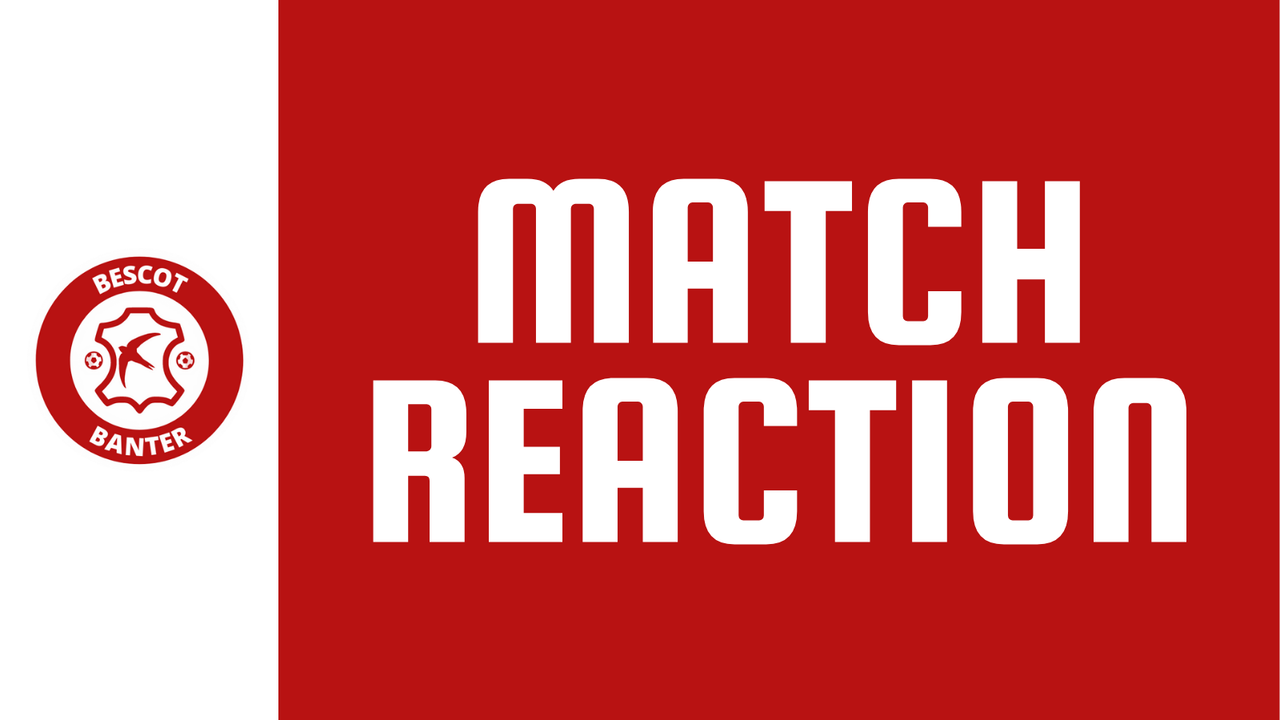 Walsall and Leyton Orient played out a goalless draw at the Breyer Group Stadium, with the Saddlers being unlucky not to have taken all three points as they created several strong goal-scoring opportunities over the course of the contest.
Taylor, who had taken his side into the game on the back of last weekend's 2-1 victory over Salford City, welcomed the solid performance and insisted it is the product of plenty of hard work and progress, but also admitted he was a little frustrated to have to settle for a point.

Speaking to the assembled media, Matthew said; "It was everything we wanted and everything we spoke about in terms of a game plan except for the missing ingredient in putting away the chances that we created.
"That's not a new conversation that we are having, and so we have got to get better. How do we get better?
"We get better by practising and using our time on the training pitch to expose the players to those type of incidents.
"I just felt we made the right pass, but with the wrong pace on the ball – it was either too hard or wasn't hard enough.
"But we looked a threat on the counter-attack, and we built very well. It is a difficult place to come and in the first ten minutes they pressed us, and we made errors, and it was probably the only time I felt we were vulnerable if we gave away possession in our half.
"But the players stuck to it and from my perspective as the coach it was fantastic to see that they are understanding how powerful the identity is that they have on the pitch."