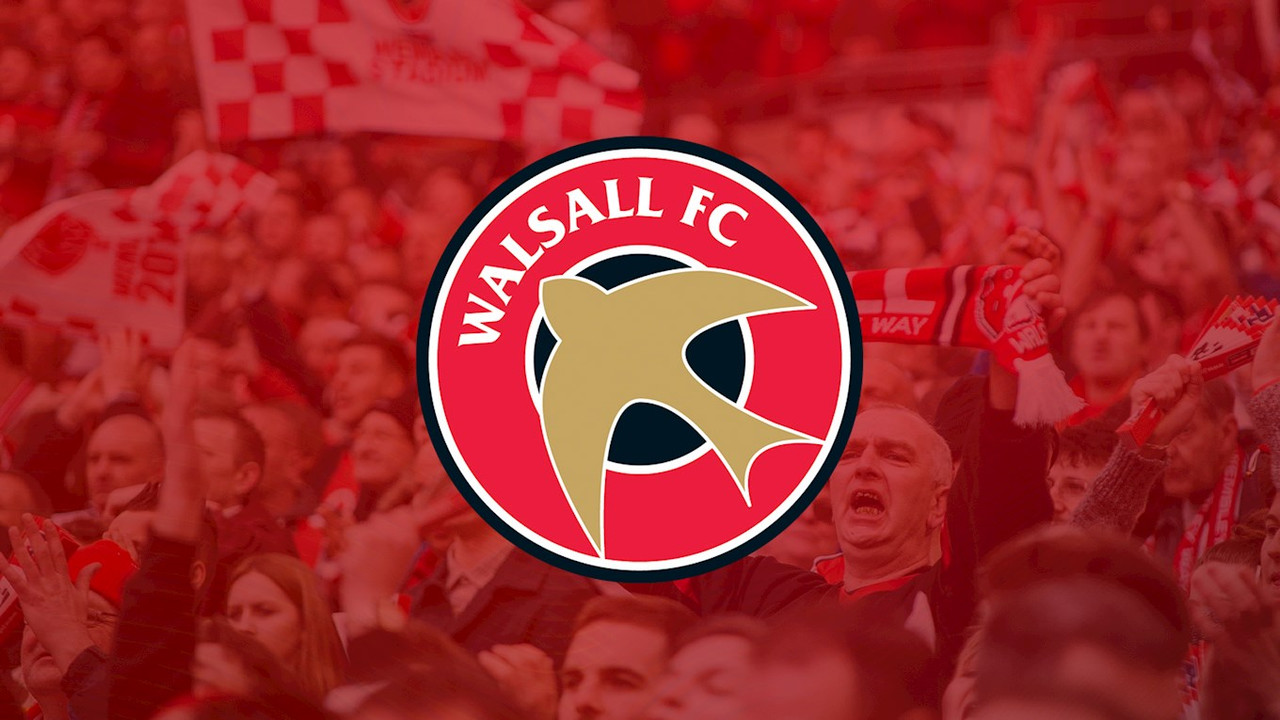 The club is looking to recruit a number of turnstile operators to work at Banks's Stadium on matchdays.
Working hours will be from 12.30pm-3.30pm on Saturday matchdays and 6.00pm-8.15pm during midweek matches. Once your shift is complete, you will be allowed
FREE
admittance to the game.
No previous experience is required, however, candidates must be aged 17 or over to apply. To apply, or if you require further information about this position, please email your CV to
[email protected]
.