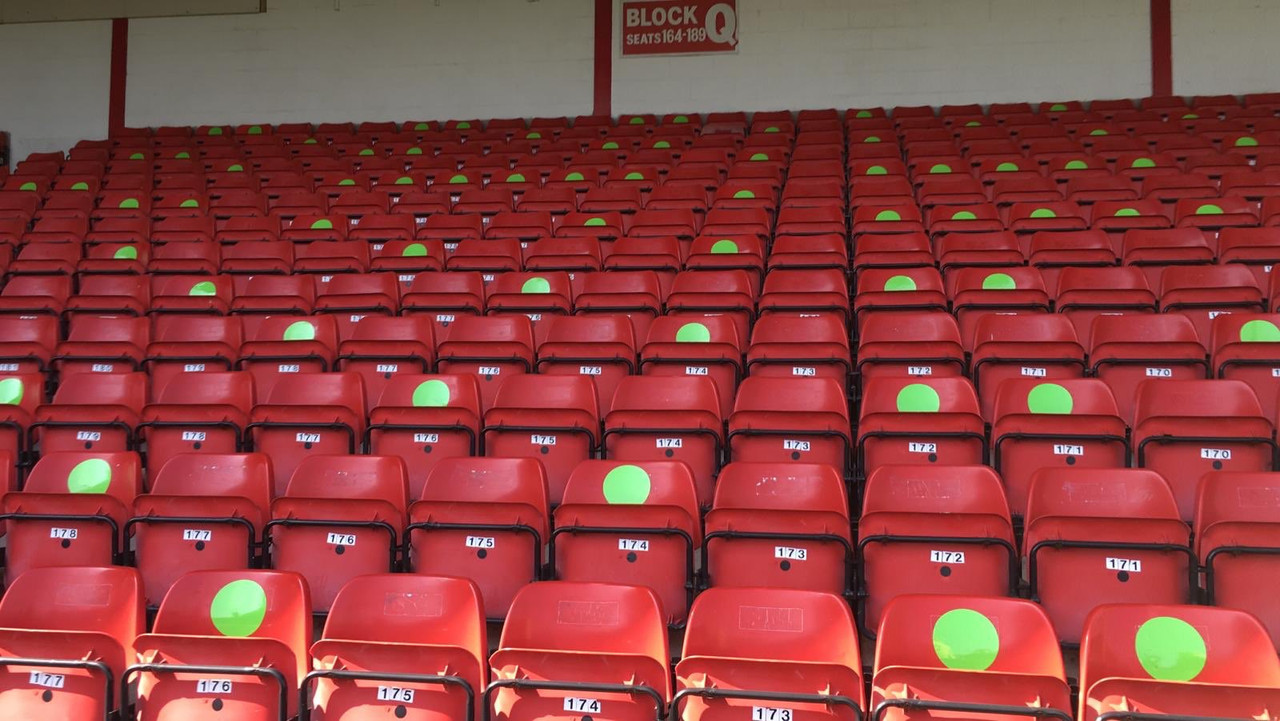 With fans set to return to club football at the start of next season, Walsall FC have begun the process of deep cleaning Banks's Stadium.
Saddlers supporters have been unable to see their side in the flesh for more than a year and will no doubt be champing at the bit as the season draws near.
Sharing a series of images via their official Twitter account, the club confirm that pressure washing got underway earlier this week, giving us welcome insight into some of the work which is being undertaken.
The club is yet to confirm what fans will be required to do in regard to social distancing once the season gets underway, but will no doubt be providing an update in the not-too-distant-future.
🧼 The deep clean of the Banks's Stadium got underway earlier this week in preparation for the return of supporters pic.twitter.com/B1HVhCliVX

— Walsall FC Official (@WFCOfficial) July 1, 2021