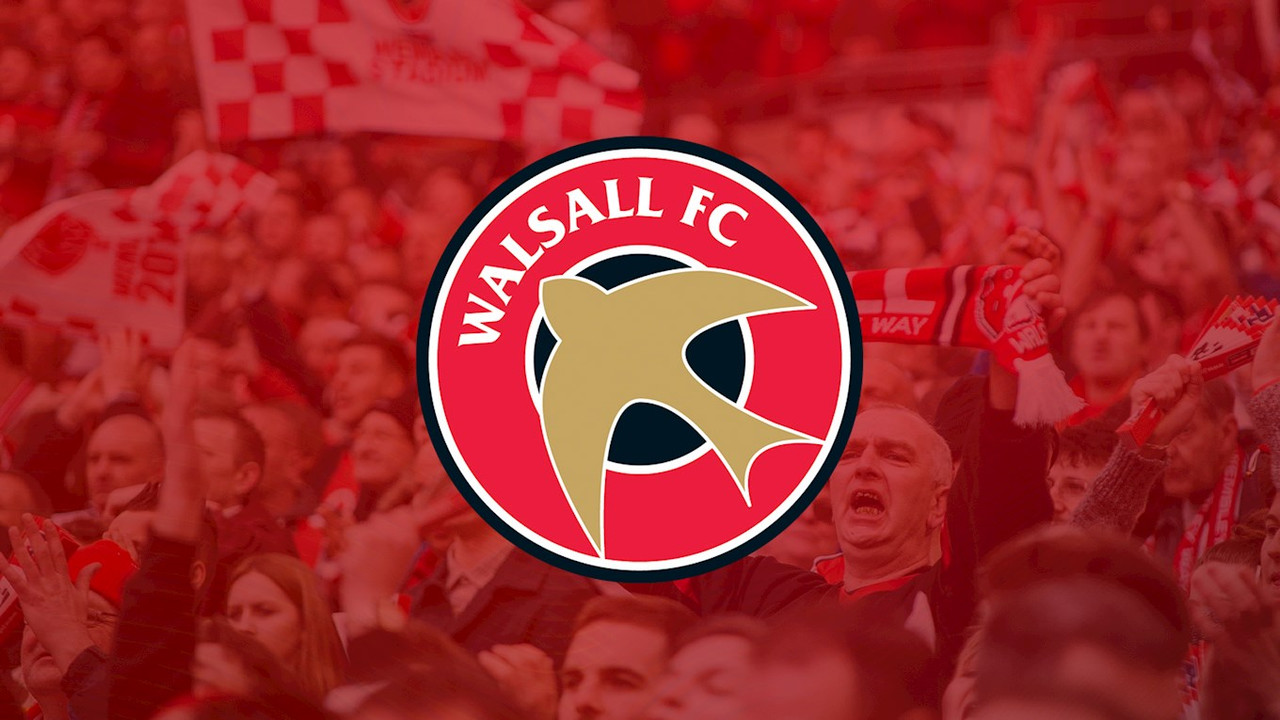 With the Saddlers' 2021/22 League Two campaign edging ever closer the club has confirmed that either the home or away kit will be revealed on Saturday, 5th June 2021.
Posted via their official Twitter and Facebook accounts, the club shared two images - which you can see below - of what looks to be the inside collar and chest panel of a shirt.
Although there is very little to go on the first image shows the Black Country flag along with green trimming, with the second showing the club crest on a green background.
Sponsored by one of the largest employers in the region, HomeServe, and manufactured by Errea, the shirts will soon be available both in-store and online with further details expected to be revealed at the weekend.
👀 𝟬𝟱/𝟬𝟲/𝟮𝟭 pic.twitter.com/CGweMZ2Pe2

— Walsall FC Official (@WFCOfficial) June 3, 2021
👀 𝟬𝟱/𝟬𝟲/𝟮𝟭 pic.twitter.com/CbQjaxHOGT

— Walsall FC Official (@WFCOfficial) June 3, 2021
👀 𝟬𝟱/𝟬𝟲/𝟮𝟭 pic.twitter.com/Mvc2FALTp4

— Walsall FC Official (@WFCOfficial) June 4, 2021
👀 𝟬𝟱/𝟬𝟲/𝟮𝟭 pic.twitter.com/xECihG5JUD

— Walsall FC Official (@WFCOfficial) June 4, 2021