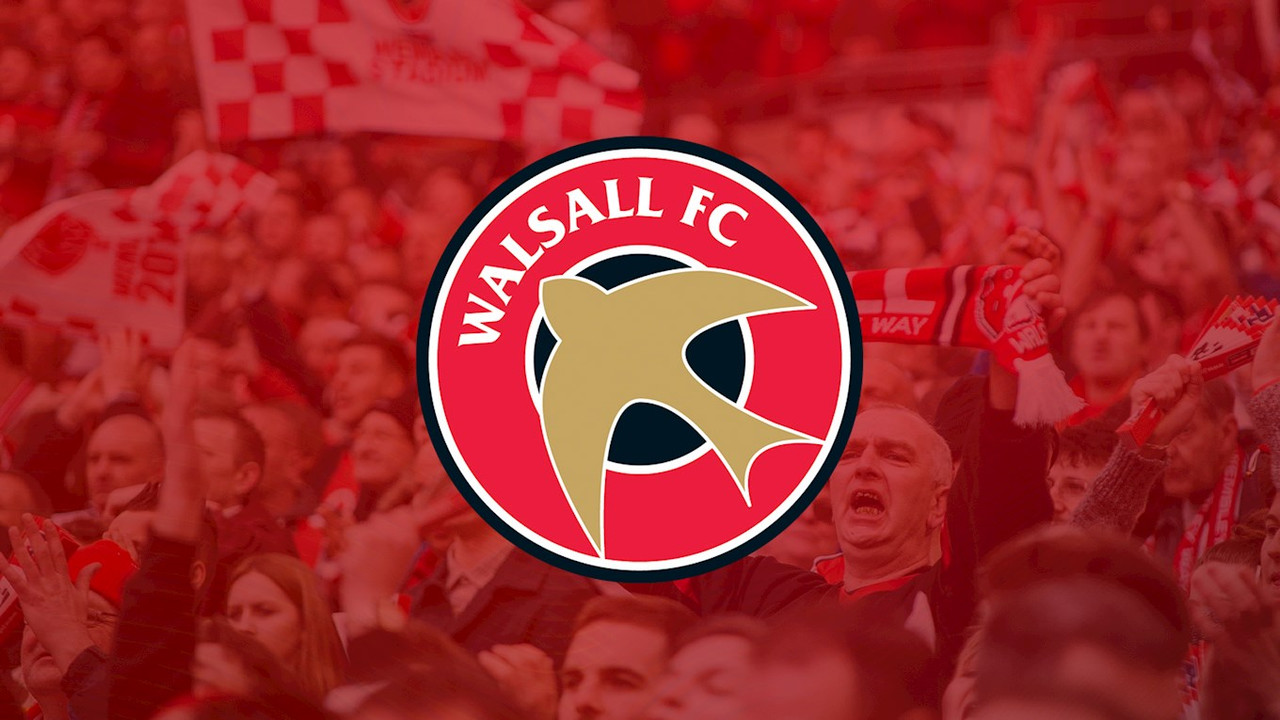 Following several weeks of speculation Walsall chairman Leigh Pomlett has confirmed the club is set to reveal the identity of their new Director of Football later this week.
After receiving more than one-hundred applications and conducting a number of interviews, the individual charged with overhauling the club's backroom team among a whole host of other duties, is close to being confirmed.
Speaking in Saturday's Matchday programme, Pomlett confirmed he and other club officials have reached a decision on who to appoint to the role and contract talks are ongoing.
Leigh said; "We have finished the interviewing for the Director of Football and have completed our deliberations and now in the process of concluding the contract with the chosen applicant. I hope to announce in the coming days.
"Just to make it clear, this role is there in support of the first team coach but will be focussed on improving recruitment, coaching across all parts of the club, determining the style of play and therefore the type of player we want and financial control.
"He will sit on the board of the football club. I have watched the academy play a couple of times lately and clearly there are some more players who will be knocking on the first team squad door next season. This is very encouraging for the future of the club."