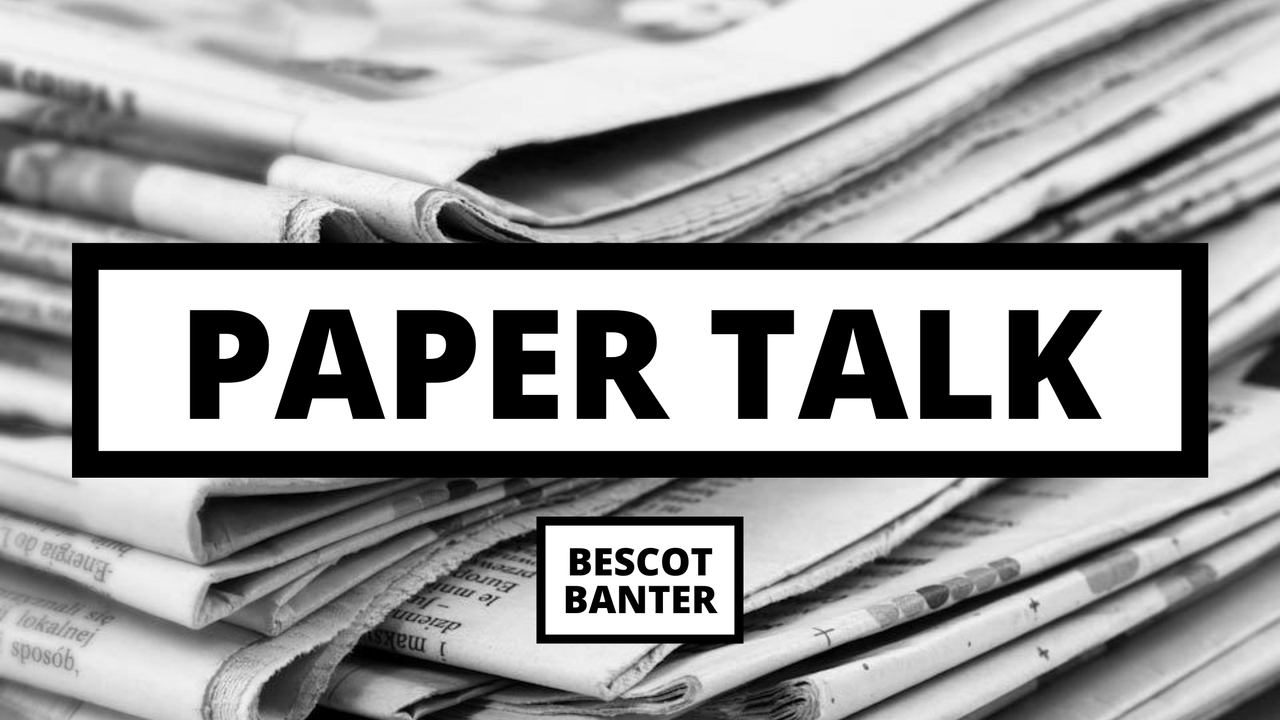 Walsall right-back Cameron Norman, who limped off during Saturday's defeat to Cambridge United, has discussed his recent injury-free spell on the side-lines, admitting he used the time to work on his fitness.
Despite frequently ranking amongst the Saddlers' better performing players, Cameron was left out of former manager Darrell Clarke's last four starting line-ups as the now-Port Vale boss opted to field Hayden White.
However, since Head Coach Brian Dutton has taken over Norman has been back in the starting eleven, with the former Norwich City apprentice even popping up in midfield as the gaffer goes in search of some much-needed points.
And, although he insists he always knew his time would come, Cameron, who is expected to be fit in time to face Barrow on Friday, admitted he was frustrated with his opportunities during Clarke's final few weeks in the Black Country.
Speaking to the
Express & Star
's Saddlers correspondent
Liam Keen
, Cameron said;
"I'd be lying if I said it wasn't a frustrating period.
"This season I've really been able to show the fans what I can offer and I've been happy with how things are going.
"I want to continue in that vein of form. Of course, no player likes not being on the pitch so it was a frustrating time.
"I knew that my time to be on the pitch would come again and it wouldn't be too long. I used that time to work on myself and be ready for when it comes.
"I want to finish the season strong and hopefully having a good end to the season and continuing that form can only help the team."
When asked whether Brian Dutton's move into the managerial hot seat provides him with a fresh start, Norman added; "One-hundred per-cent. I was happy with how the season has gone on a personal note but in terms of the team we want to be right up there.
"For everyone it's fresh with new ideas and instructions. Everyone has to be bang on it to get themselves into the team.
"Everyone will relish that opportunity and look forward to it."