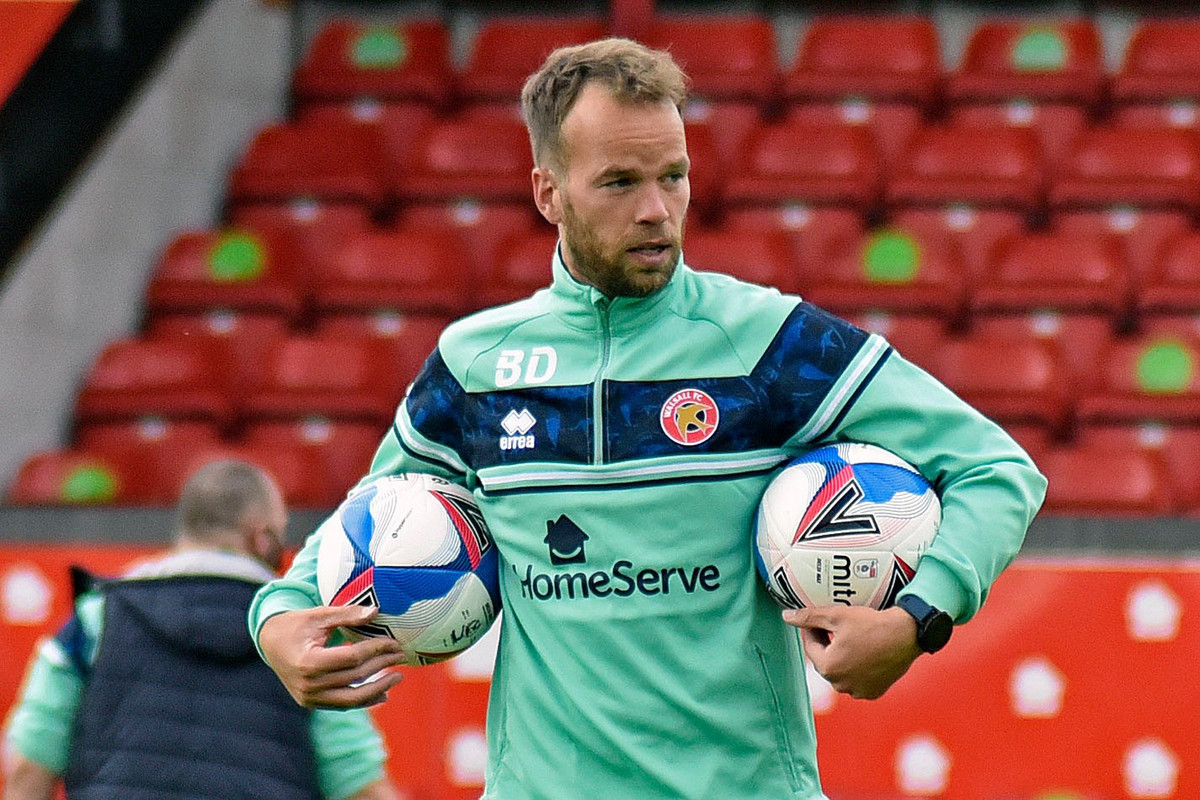 Speaking ahead of this weekend's League Two clash with title-chasing Cambridge United, Brian discussed the search for a club identity, admitting it will not happen over night.
Dutton's Saddlers will reach Saturday afternoon's outing following a string of disappointing results leading fans to become increasingly worried about the prospect of being dragged into a relegation battle.
And Whilst the gaffer is keen to remain positive he did admit that the team may already be in a relegation battle before insisting the team will continue to work hard in a bid to move away from any danger.
Speaking via the
Express & Star
, Brian said;
"We want Walsall football club to have an identity, that's what we're working towards.
"We want everybody to know what a Walsall striker looks like, or a Walsall right-back, left-back or midfielder.
"That is what we want It doesn't happen overnight and the reality is, when I took over charge, we were in poor form and really struggling.
"We potentially are in a relegation fight. We have to make sure we don't get sucked into that. To do that you need results and play effective football.
"There is a long-term vision for the football club in my eyes but we have to be realistic and make sure that Walsall is, at minimum, in League Two next season.
"I'm not the type of person to look over my shoulder, I'm very much a glass half full type of guy.
"But, the reality is we were in poor form when I took over and we haven't come out of that slump yet. We have to be mindful of what's behind us but I will be concentrating on what's in front of us."