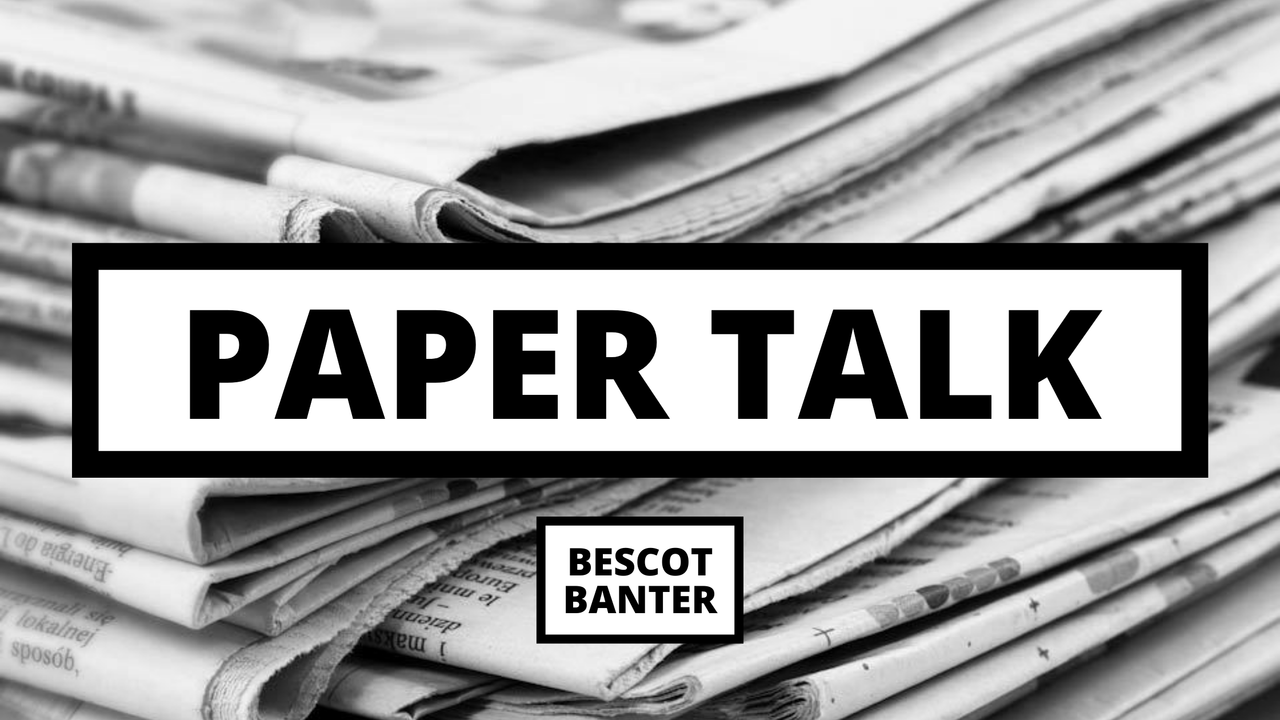 Walsall manager Darrell Clarke has spoken to the local press and confirmed that the club are in talks over a new contract with this season's top scorer, Elijah Adebayo.
23-year-old Elijah, who is due to be out of contract in the summer, is believed to be among the transfer targets of Scottish Championship leaders Hearts, with the Tynecastle side recently seeing an offer rebuffed.
Clarke, who has made no secret of his desire to retain his brightest and best players over the coming months, admitted he was disappointed with Hearts' conduct over recent days as they allowed their interest in the former Fulham man to reach the public domain.
Speaking ahead of this weekend's League Two clash with Port Vale the manager revealed he as spoken with club officials and made his feelings known as he looks to retain the services of Adebayo beyond the end of the 2020/21 campaign.
Although the manager was also keen to insist the interest in his players only goes to show how well he and his coaching staff are doing as other managers seek to reap the rewards of gaffer's hard work by adding players to their squads.
In an interview first published by the
Express & Star
, Darrell said;
"It shows what a good job the coaching staff and myself are doing that there's a lot of interest in our players.
"We have some good players at the football club and that's always going to be the case. We obviously want to keep hold of our best players because otherwise as a manager you have to keep building.
"Everyone is a selling club in the market we're in, so we'll see how things develop. I'm not going to say a lot on it, but I'm very angry and disappointed with the way Hearts have conducted themselves.
"I've left that to the powers that be at the football club, but I'm not a happy man at all. Especially when teams tell lies and it gets out in the public domain.
"That frustrates me but it's been dealt with by Stefan Gamble, who is a great CEO. As a football club we do things the right way and it's disappointing when other clubs don't act in the manner we expect them to act.

"The main point for me is that Elijah Adebayo is focused on his football. He's a great lad and has improved immensely.
"He knows that and the work that has gone into him. He's working away and concentrating on doing his best for the football club. He's obviously a player we're in talks with, that's been going on for weeks now.
"I don't always come out in the public but there's a lot of work being done to keep hold of our better players. But we can only do what we can do."