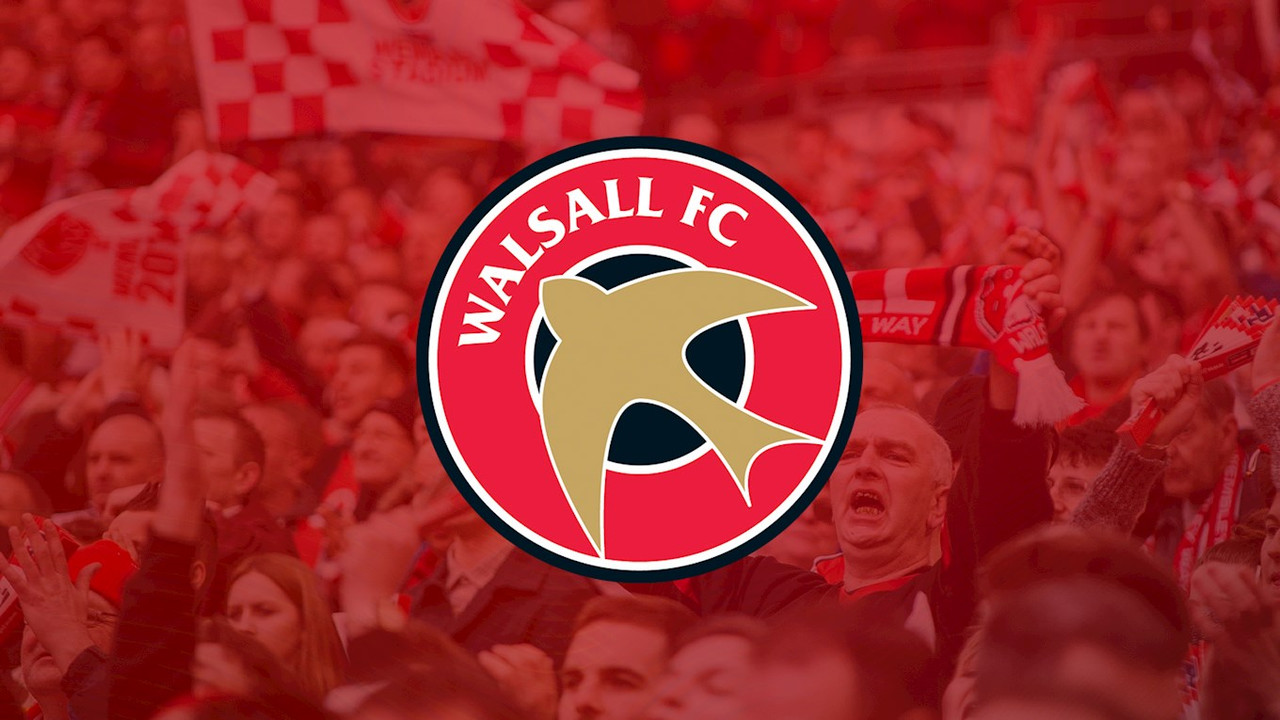 As the club continues to battle against the various pitfalls of the ongoing Covid-19 outbreak the chairman has released regular updates both in written and video form as he looks to keep fans, players and stakeholders updated with the latest news..
Issued via the club's official Twitter account Pomlett covers a variety of topics as revealed that 80% of supporters have not requested any sort of refund with regards to 2020/21 Season Tickets.
Leigh also confirmed that discussions between the clubs, the EFL and Premier League are continuing with some progress being made as the powers that be work towards a financial package to help clubs in need.