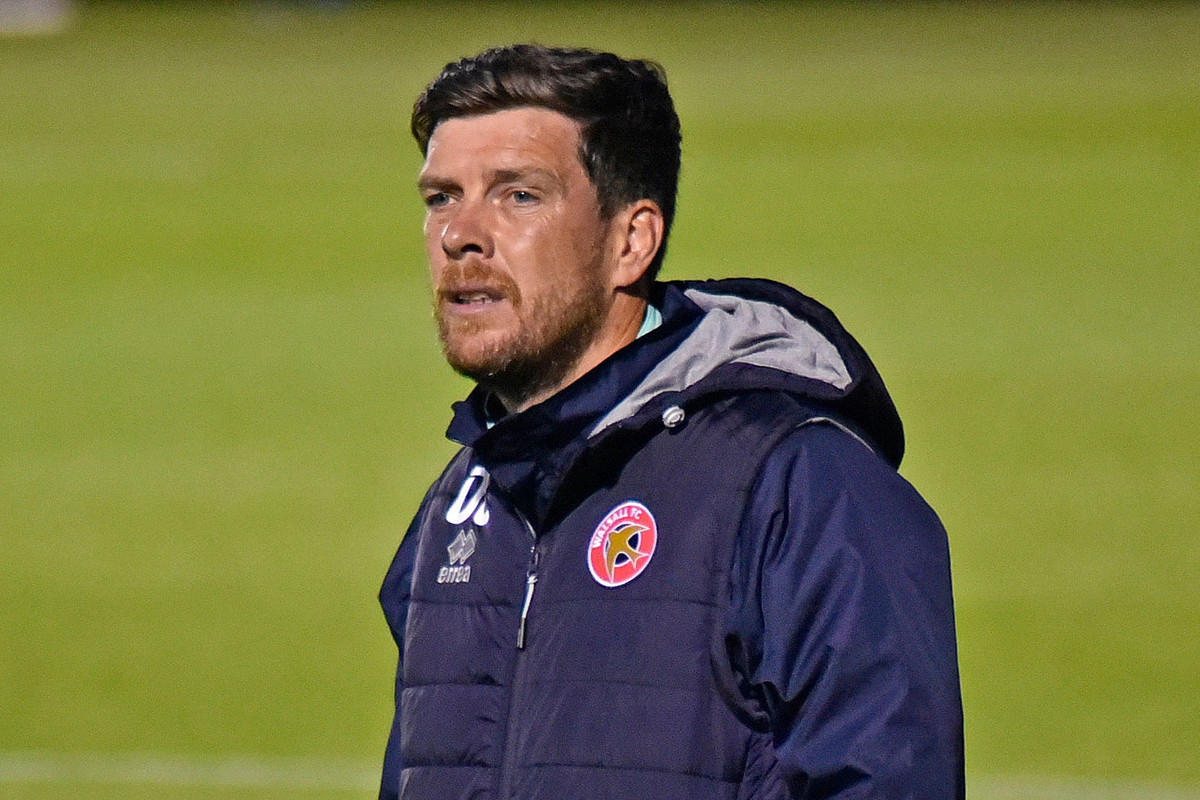 A clearly disappointed Clarke admitted his side were 'rubbish' as they were defeated by bottom-of-the-table Southend United at the Banks's on Saturday afternoon.
Entering another frustrating performance, the Saddlers once again failed to capitalise upon their few goal-scoring opportunities with Elijah Adebayo missing the biggest chance as his second-half penalty cannoned off the crossbar, preserving Mark Oxley's clean sheet in the process.
Walsall were further punished for their poor performance as second-half substitute Emile Acquah slotted home in the 88th minute to give the struggling Shrimpers their first league win of the season and first clean-sheet since January.
Speaking to the assembled media, Darrell said; "A rubbish performance. A performance where we looked very lethargic, especially in the first half when we want to get on the front foot.
"We can all go on about missed opportunities but for me the performance in general wasn't good enough to win the game. I've got to take the brunt of it, they're my players.
"But if they don't want to be bog standard League Two players - and I think I have some good players in there and some decent characters - then they have to start showing it on a consistent basis.
"We can't just switch on like a tap. This typifies the reasons why we're drawing too many games this season. Our penalty miss and them scoring after that sums us up a little bit to be honest."