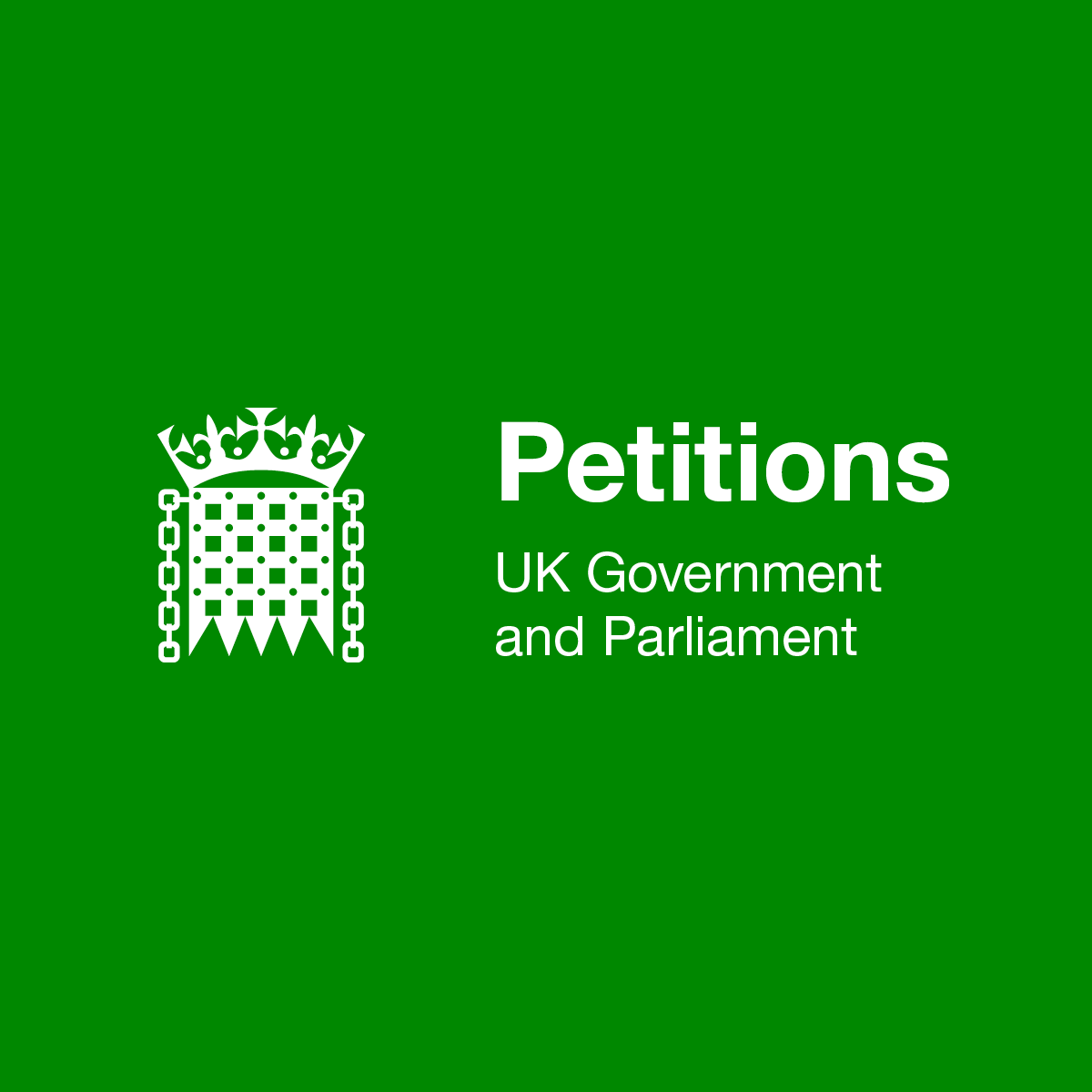 A petition had been launched in a bid to convince the government to allow football supporters back into stadiums as their clubs continue to battle against the various pitfalls of the ongoing Covid-19 crisis.
Despite a recent successful pilot scheme clubs at various levels of the football pyramid are currently not allowed to have supporters in their stadiums with fans having to make do with watching their beloved teams on television and online.
With income from matchdays, merchandise sales and events all falling many clubs are beginning to feel the pinch with experts predicting many will eventually fall victim and be forced to close as bills continue to mount.
The petition, which you can view
here
, currently has over 125,000 signatures and has received support from clubs, players and fans across the country as we urge the government to #LetFansIn.
Opened by Ashley Greenwood, the petition description states: Football is a powerful tool of which allows a range of benefits such as employment, and other important aspects of life.
Football can be associated with passion, emotion, excitement and dedication across the community. With Fans attending football games a range of economic benefits are there too.
Due to the current issues around COVID places such as France and Germany now allow a percentage of fans to return to football games.
I ask for the support of this petition as I fear that smaller clubs in particular will go out of business leading to a devastating effect on people.
This petition is to ask the government to reconsider their judgement on not letting football fans back into the stadiums and reconsider doing this with the right safety measures in place surrounding the COVID-19.
If you'd like to sign the petition, or require further information,
click here
.