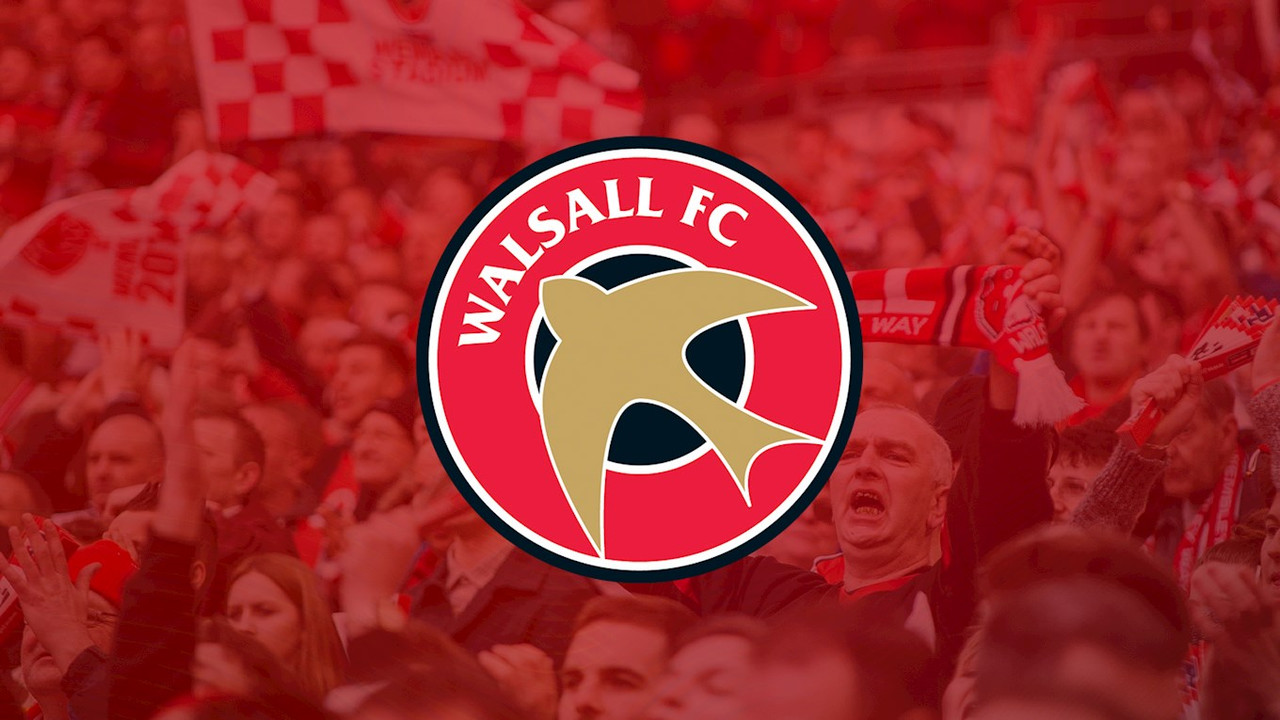 Following the Saddlers' first pre-season friendly against Crewe Alexandra at the weekend, the club have now confirm the rest of our pre-season schedule.
The Saddlers will quickly return to action on Tuesday, 18th August as they come up against Wolverhampton Wanderers Under 23s, kick-off at 6pm before travelling to Shrewsbury Town on Friday, 21st August, kick-off at 12pm.
On Saturday, 29th August we will host Burton Albion, kick-off at 3pm with our final match of pre-season clash taking place on Tuesday, 1st September as Clarke's side take on Birmingham City, with kick-off scheduled 3pm.
All games will be played behind-closed-doors and spectators will not be permitted.
Pre-season Schedule in full
Tuesday 18th August – Wolverhampton Wanderers Under 23s (A) – Kick-Off 6pm
Friday 21st August – Shrewsbury Town (A) – Kick-Off 12pm
Saturday 29th August – Burton Albion (H) – Kick-Off 3pm
Tuesday 1st September – Birmingham City (A) – Kick-Off 3pm