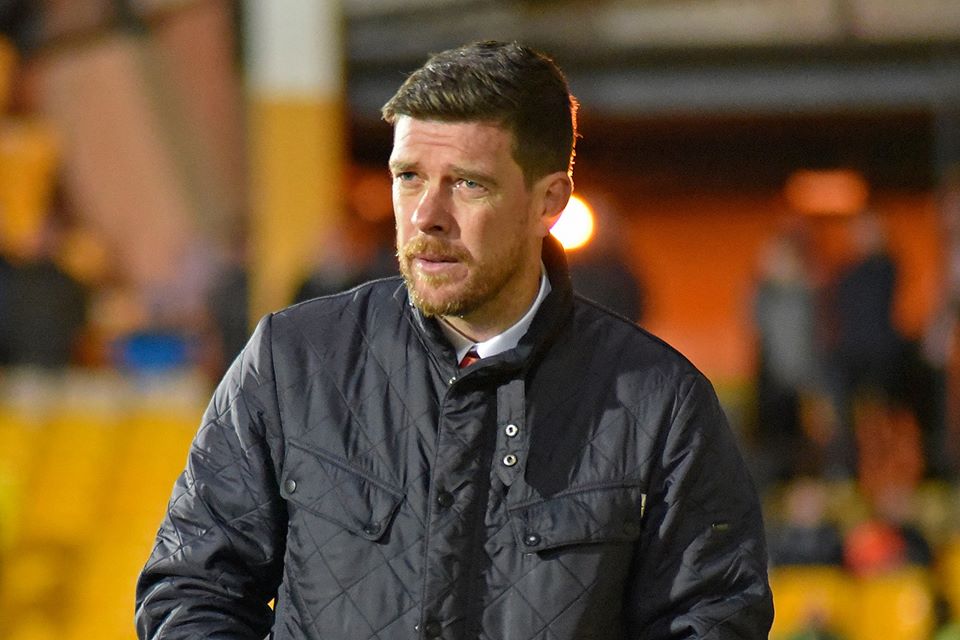 On Tuesday afternoon chairmen representing clubs across League Two finally agreed to curtail the 2019/20 campaign as they seek to end the long period of uncertainty with clubs now waiting to discover when next season will get underway.
As club finances begin to disappear, and with leaders across the world of football already having to take drastic action in order to balance the books, Clarke believes it could be anything up to eighteen months before things returns to normal.
Many clubs have already published their 'Released and Retained' lists and, with around 1,400 players likely to become free agents over the coming weeks, the manager also admitted that some of the more mature players may struggle to secure employment as clubs look to add youth to their ranks.
Speaking to the
Express & Star
's Chief Sports Reporter
Matt Maher
, Darrell said;
"We don't know when we're going to restart so the finances are very difficult in terms of what my final budget may be.
"I haven't been one to make those decisions too early so recruitment goes out the window. They'll be a lot of clubs going for younger players, it will take a good twelve to eighteen months for it to settle down."
Despite publishing their 'Released and Retained' on Tuesday afternoon Clarke, who is no stranger to complete squad overhauls having undertaken one shortly after taking charge last summer, will go into the close season with a strong core group, giving him room to improve but without the need to panic buy.
Along with the already contracted players and soon-to-be first-year professionals Joe Willis and Sam Perry, the club have also made contract offers defenders Tom Leak and Callum Cockerill-Mollett with veteran midfielder Danny Guthrie also being offered fresh terms.
Although EFL chairman Rick Parry recently claimed clubs are facing a collective loss of around £200m by September, Clarke believes the Premier League will step up to the mark and provide financial relief to clubs, with the gaffer believing the coronavirus crisis could bring the world of football back together.
Clarke continued; "It's a good chance for football to reset. The Premier League get a lot of stick but if they can help out the clubs I think they will. It's about everyone coming together, these football clubs are about community.
"You have the big guns at the top level but there's so many clubs at the lower levels that are big communities. We lost Bury last year, we don't want to be losing football clubs through this and hopefully there's a lot of help along the way."