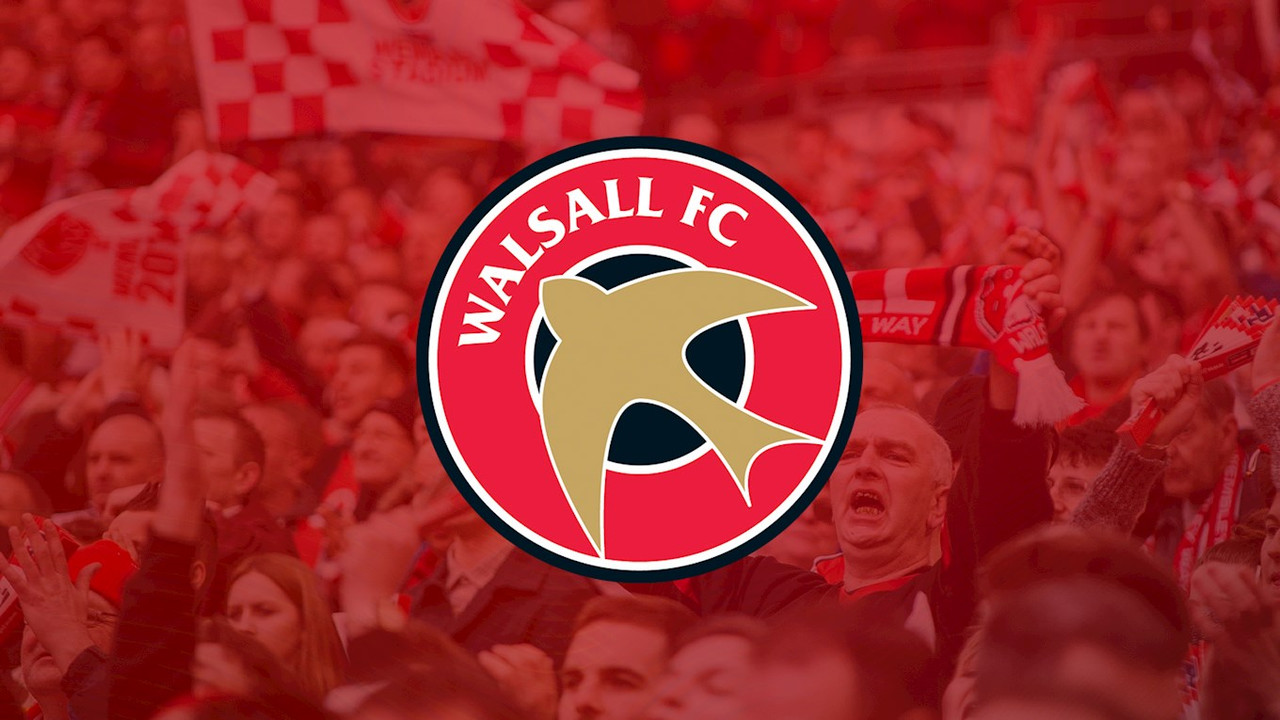 Situated under the HomeServe Stand at Fortress Bescot, the Community Hub will allow the club's Community Project to increase its offerings to both fans and the local community.
Despite being forced to stay home by the Covid-19 outbreak the clubs media team recently launched a fundraising campaign aimed at providing extra funds for the Hub whilst also donating money to Walsall's Acorns Children's Hospice.
Initially looking to raise £500 the team, which consists of Tom Heslop, Paul Joannou and Sam Hadwen – alongside club secretary Dan Mole, have gone on to rake in almost £2,500 with donations still being taken,
HERE
.
Although details of the Hub project are sparse, it is understood that there will be less turnstiles under the HomeServe Stand as the club look to maximise the space with a bar, changing rooms, showers and toilets set to be installed.

The pictures give us a glimpse of how the newly restarted building work is going with the club hoping to be ready to cut the ribbon in a few short months.
🚨 There's been plenty of work going on since the construction on the Community Hub restarted last week

It's starting to come together nicely now

pic.twitter.com/5qksmMnnQ7

— Walsall FC Official (@WFCOfficial) June 16, 2020