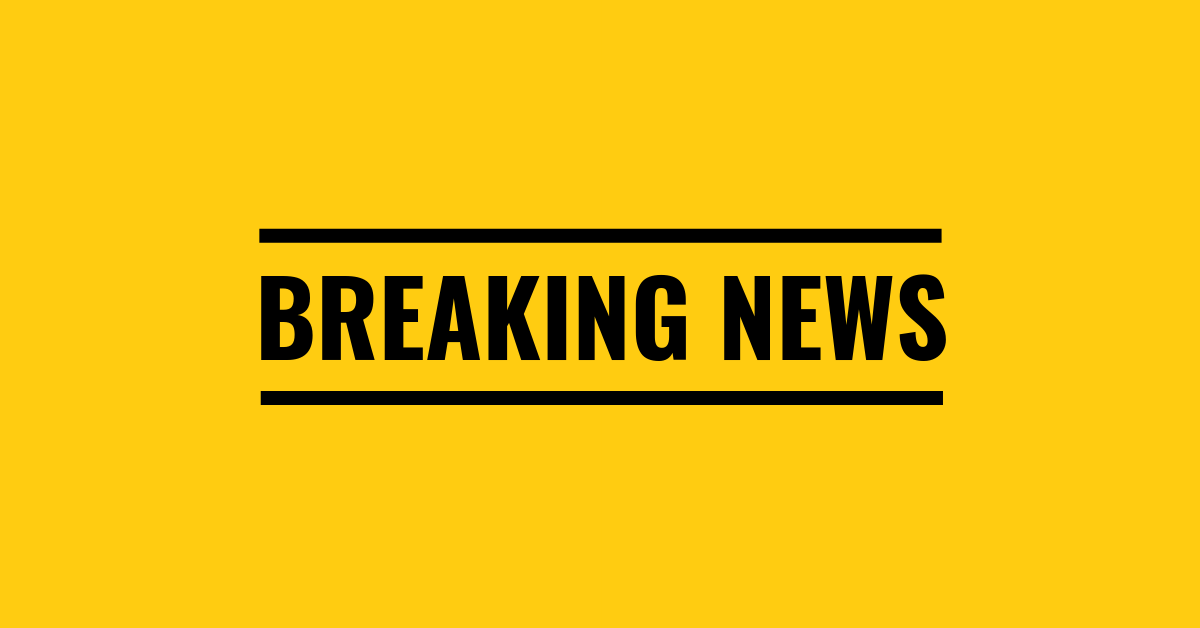 Football and the wider sporting world have been under suspension since the coronavirus pandemic swept across the world several months ago and the powers that be have been working on ways to either safely resume the campaign or bring the season to an end.
Despite clubs in the Championship and League One failing to come to terms on agreement, officials representing teams in the fourth tier of the English game have unanimously agreed to cancel remainder of the 2019/20 season.
Hearing that League Two clubs have agreed to cancel remainder of season, and settle final table via a weighted points-per-game system with two-legged play-off semi-finals and then a final.
Clubs can't afford Covid-19 tests and for players to come off furlough. Needs ratifying by board.

The agreement will see the league settled via a so-called un-weighted points-per-game system which will see the top three going up automatically along with a two-legged Play-Off Semi-Finals and Play-Off Final being played as soon as it is deemed safe to do so.

It has also been reported that despite Stevenage currently sitting at the bottom of the pile and troubled Macclesfield Town reportedly facing up to yet another points deduction as their financial issues continue, there will be no relegation from League Two this season.

The Vanarama National League will also want a say as in the matter of relegation as they were expecting to see two clubs promoted via automatic promotion and a Play-Off, with the issue potentially making its way to the Court of Arbitration for Sport unless a deal can be reached.
The agreement, which will need to be ratified by the EFL, Football Association and member clubs comes as many teams in the division simply can't afford the necessary Covid-19 tests and for players to come off the government's furlough system.
Hearing that League 2 clubs have agreed to cancel remainder of season, & settle final table via a weighted points-per-game system with 2-legged play-off semi-finals and then a final.
Clubs can't afford Covid19 tests and for players to come off furlough. Needs ratifying by board.

— Dan Roan (@danroan) May 15, 2020