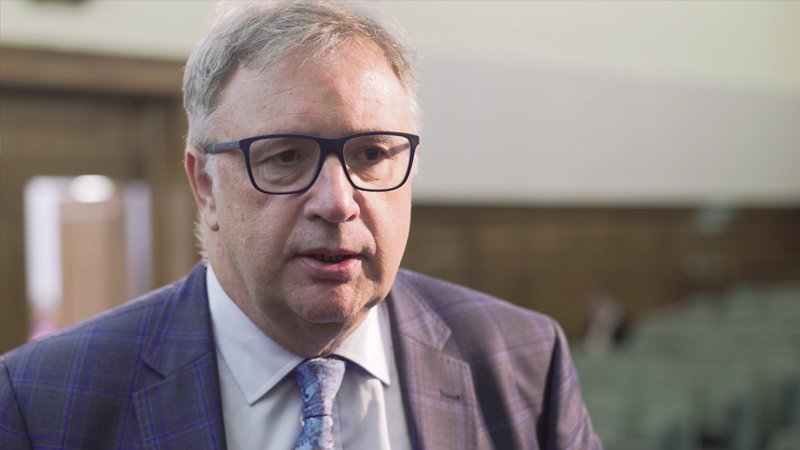 Pomlett, who recently replaced former chairman Jeff Bonser in the Banks's Stadium hot seat, admitted he was pleased to see the Saddlers secure four all-competition wins in a row as the first-team squad can now concentrate upon performances without looking over their shoulders towards the relegation zone.
The club owner then went on to thank the some 700 supporters who visited the Banks's for the midweek EFL Trophy clash with Southampton Under-21s before offering praise for midfielder Liam Kinsella, defender Kory Roberts, and kitman Tom Bradley, who has retired after over thirty years with the club.
Speaking via this weekend's matchday programme, Leigh said; "It is really good to be able to write these notes on the back of four straight wins.
"It makes the life of a Chairman so much easier! It's a pleasing run and hopefully one that will continue against Salford City with your continued support.
"I want to add my thanks to the supporters who travelled far and wide to support us at Morecambe and Crawley in the last two away games. It is really appreciated.
"I also want to thank the hardy souls that came to the game against Southampton U21s on Tuesday night. I will always let Darrell comment on the team but I do want to mention three of our own who have all reached different milestones recently.
"Liam Kinsella made his 100th appearance for the club which is marvellous. I also want to welcome back Kory Roberts. We are all so pleased to see him back after such a bad injury.
"Finally, Tom Bradley - a word for our kit man who is retiring after 33 years of service. Thanks for all your hard work Tom. All three are Walsall FC through and through.

"I feel it is right for me to recognise each of them for very different reasons."