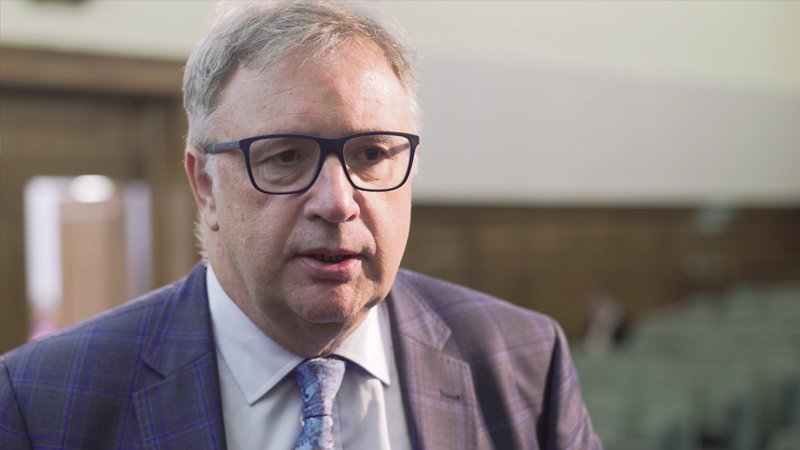 The Saddlers have suffered four consecutive defeats in League Two and arrive at this weekend's clash with the Stags in desperate need of a return to form.
The chairman, who backed manager Darrell Clarke over the summer as the recently-appointed boss oversaw an almost complete rebuild of the squad and admitted that he takes losses that little bit harder since taking the helm.
Speaking via his regular matchday programme column, Leigh said; "I knew when I became Chairman a couple of months ago there would be a lot of up and downs.
"This is certainly a 'down' period after four losses but follows an 'up' period of four wins; such is our season thus far.
"The difference now that I am Chairman is that I feel those downs and disappointments more than I ever did as a supporter or Director.
"It has been a tough time for Darrell and the team as it has been for me personally. I just hope that as this turns around, which it will, I feel the 'ups' even more than too.
"I want to thank you for sticking with the team particularly at home where it has been tough of late and for those that travelled to a bleak Oldham Athletic on Tuesday.
"That result was hard to take for all of us. We must move on though and in these times we have to respond by increasing the level of support for the team as they really need us at the moment.
"There is no lack of effort and, sooner or later, our luck will change and we will back on the rails again. We have a club that really cares about being successful starting with the Chairman, please stick with us through this tough period."