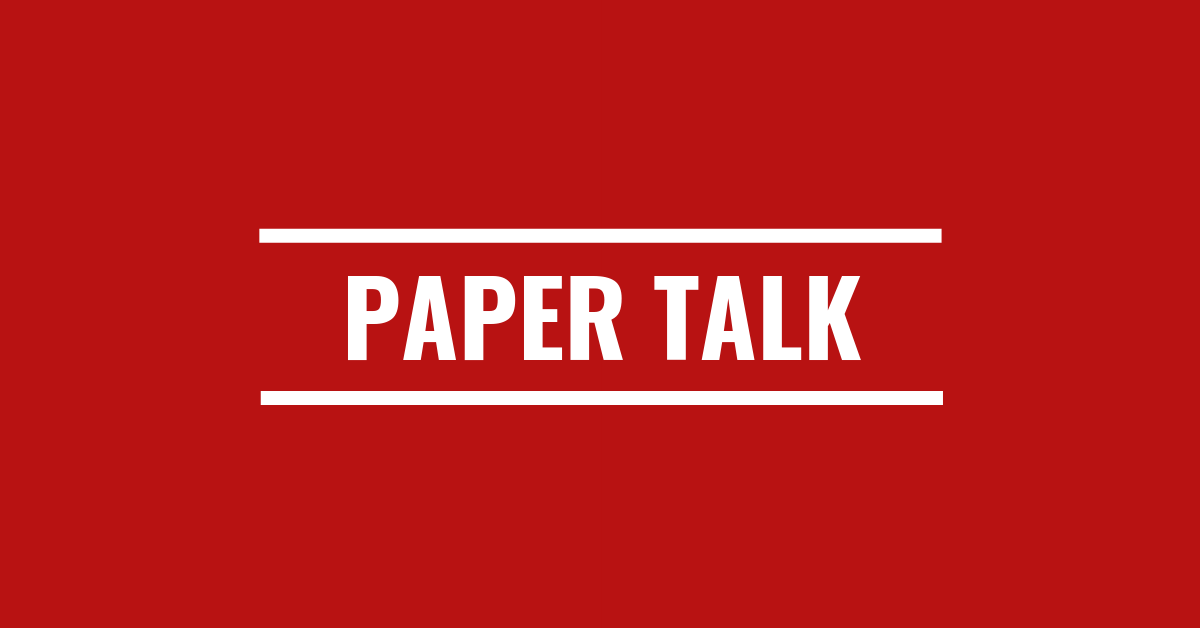 21-year-old Dobson, who was joined by striker Morgan Ferrier in asking to leave the club, has penned a three-year deal with the Stadium of Light side and is keen to make the most of their superior facilities as he looks towards the next chapter of his career.
Saddlers boss Clarke has already added eleven players to his squad so far this summer - including former Fulham Striker Elijah Adebayo and ex-Newcastle midfielder Danny Guthrie - and is hoping to add another three or four more, with some potentially arriving later today.
The gaffer confirmed he is still keen to land a left-sided centre-back, with the Saddlers having a bid accepted for Macclesfield Town defender Zak Jules. The 41-year-old also wants to sign a utility player, a winger and another striker.
Speaking via the
Express & Star
, Darrell said;
"We'd like three or four through the door – maybe even we'll get some done on Friday. I'd like another experienced boy that can play a few positions.
A centre-forward is a must. That is a key element for me, the centre-forward. I'd like to bring in a left-footed wide player as well.
And I'd like another left-sided centre-half because we have only got Mat Sadler who is left-footed. We have got Clarkey and Dan Scarr.
Kory Roberts is still a bit of time away. Leaky is a bit young and not quite ready for it. We need to make sure we have got plenty of cover in the right areas."