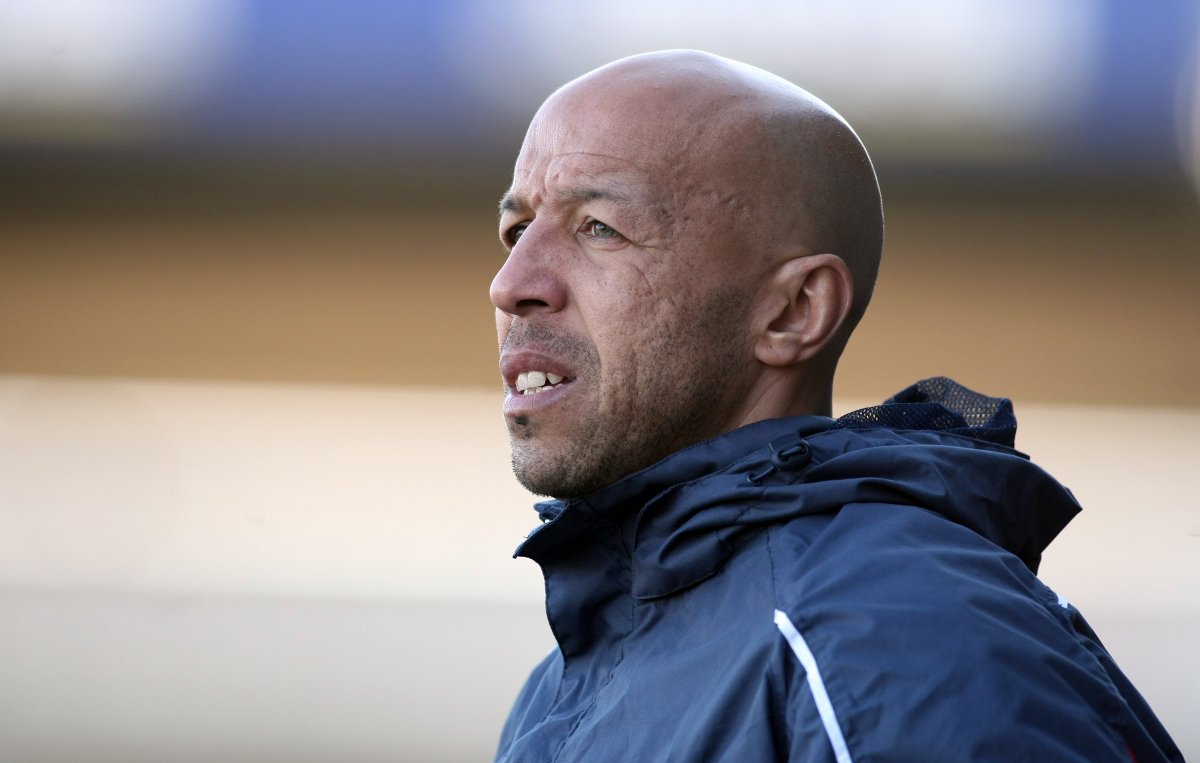 51-year-old O'Connor, who is no stranger to either the playing surface or dugout at Banks's Stadium, revealed he is looking forward to meeting the challenge head on, before calling upon his players to 'give their all for this football club' as they look to turn around this latest slump in form.
Martin, who previously formed part of Chris Hutchings' backroom team, has been back at the club for the last few months as former boss Keates sought to boost his coaching numbers in a bid to turn around a dismal run of form which ultimately led to last weekend's sacking.
Speaking via the club's
official website
, Martin said;
"We need to stick together now and we need 11 players going out there giving everything for this football club. Unfortunately, results haven't gone our way.
"Performances have improved in my opinion but results haven't. The last two games has seen us play with a lack of confidence and ultimately you get what you deserve in football matches and if you don't deserve anything then you don't get it.
"We know what is required moving forward. We know what is required for the next five games. It's not about the next five games though, it is all about the next game and that is Accrington.
"At this moment in time, I am not looking at any other game other than Accrington. The fans deserve a good performance. The way I can affect the team is by selecting an 11 that go out there and give their all for this club."