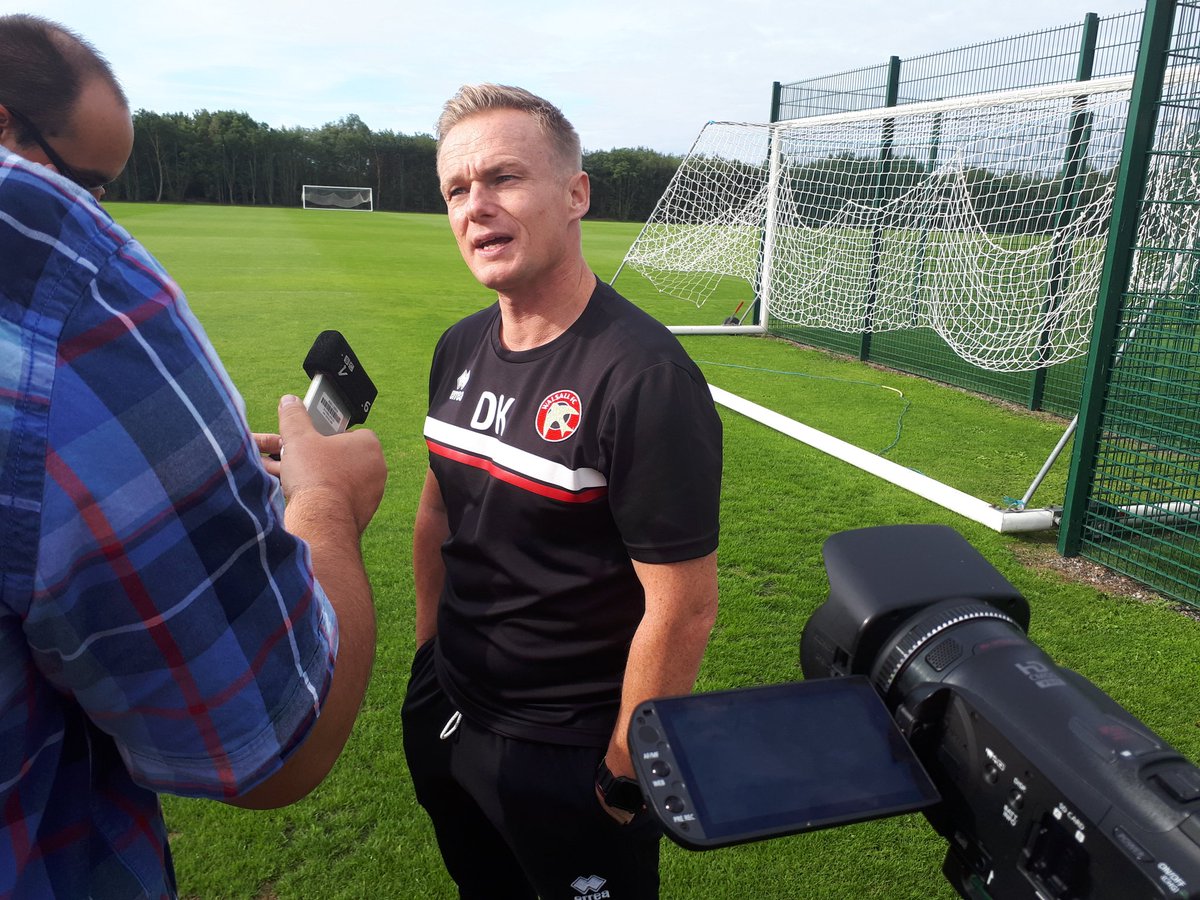 Keates, who has seen his side slip to back-to-back home defeats for the first time this season, revealed that he and his squad have spoken about the recent dip in form and know they have to try and get back to the hard-working style which separated them from much of the opposition during the opening stages of the campaign.
The gaffer also insisted that, despite the recent poor spell, he will be taking the FA Cup seriously and are keen to earn a spot in Monday evening's Second-Round draw.
Speaking via the club's official website -
Saddlers.co.uk
- Dean said;
"We need to get back to what we are about and get back to winning ways. The last few weeks have been disappointing but you have to take the rough with the smooth.
"We have spoken about it with the lads, we gave ourselves a pat on the back for earlier in the season but in football it can change quickly and then you're on the other end of it. The lads have got to get back to what we are about and that is hard working.
"We have got to remain united. They remain together and like I have said before, it is disappointing but we have got to get back to what we're about. We are not in great form in the league, we are not in great form in general if I am being honest. We aren't winning games of football, whether that be in the league or in the cup.
"It will be a good distraction for the lads. It's an opportunity for us the FA Cup. It is still a massive draw for the majority of the teams in the competition. We want to give a good account of ourselves and get the football club into the next round."