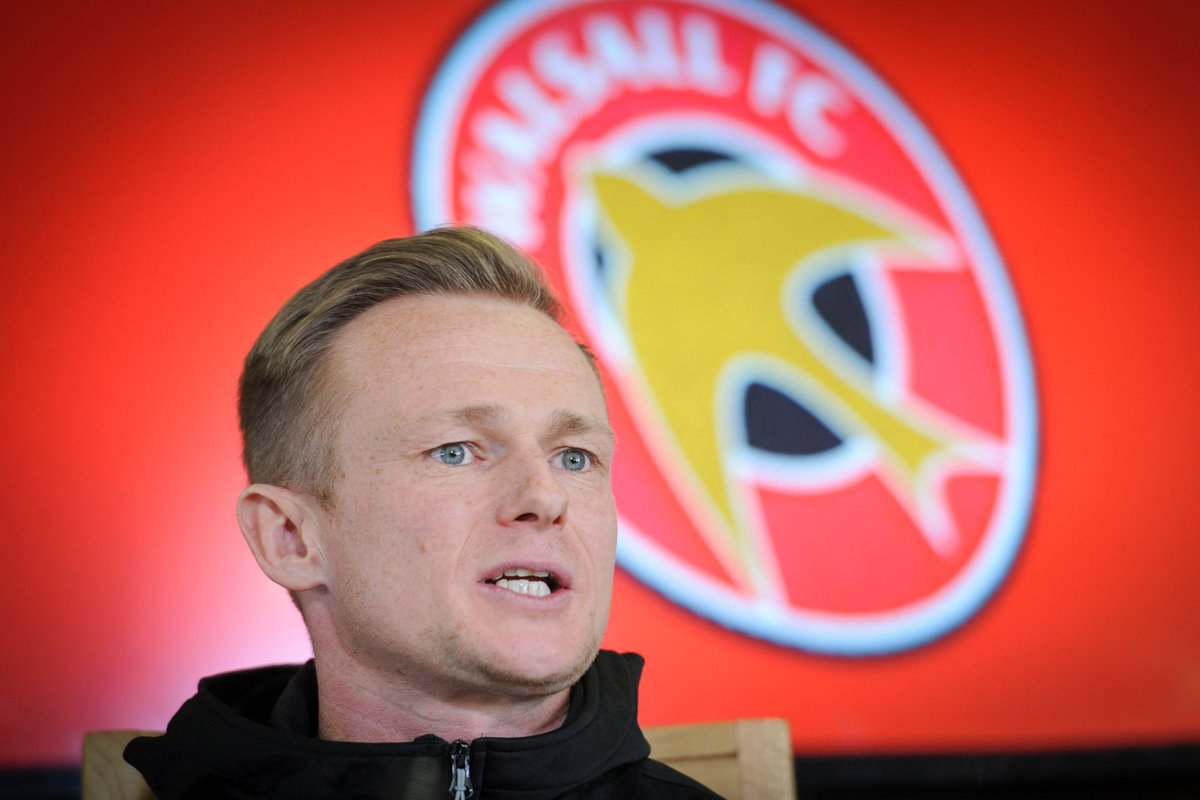 The manager, who aside from Saturday's Alan Thompson own-goal, is yet to see his side hit the back of the net, admitted that along with last weekend's clash with the Shakers, the upcoming games are probably his side's best chance to pick up points.
Dean, who was speaking via the
Express & Star
, said;
"We knew we were coming into a batch of fixtures where we have the chance to pick up points against teams below us. If I'm being honest, the situation we are in as a football club, if we had got anything out of Wigan and Portsmouth they would have been bonus points.
"But we know this batch is where we need to pick up points and that is why we were delighted with Bury. The lads knew the importance of that game. Bury was our biggest game of the season but it's gone now. Oldham has now become the biggest game."
Keates, who recently replaced Jon Whitney as Saddlers boss insisted that despite the current squad being that of the former gaffer, he sees the players as his own but insisted that they have to perform if they are to keep their place in the side, he continued; "These are my players. I have come in, it's all new and I am accountable for everything at the football club. The players know I have to get the best out of them for the good of this football club. If they want to be a part of it going forward they have to perform."