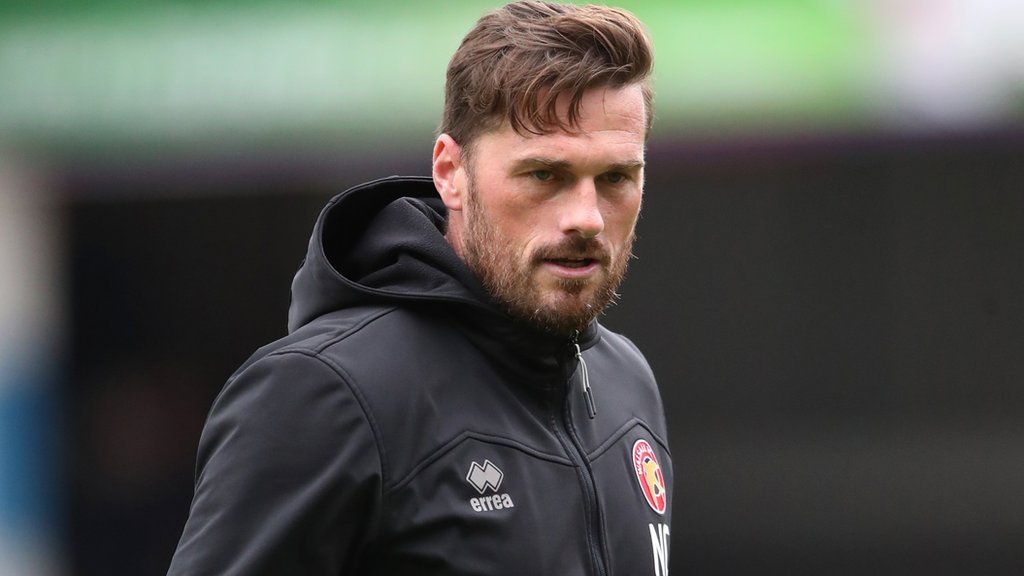 West Bromwich Albion manager Alan Pardew has spoken to the local press and discussed his side's signing of Walsall coach Neil Cutler, insisting his side did well to secure the 41-year-old as his reputation continues to grow.
Pardew, who speaking via the
Express & Star
, said;
"Neil's an interesting one because I wanted to find the best goalie coach I could. His name kept coming up. Then I asked my goalies here and his name come up again. Then I asked some senior figures at the FA and his name come up again. I think we're very fortunate to get in there ahead of other clubs.
"He will bring a young dynamic look to that area which is such an important area of the pitch. We've got two experienced goalkeepers, it might be good to have a young buck around them! I think they've enjoyed working with him this week and I have too."
Alan Pardew
Neil Cutler
Paper Talk
West Bromwich Albion