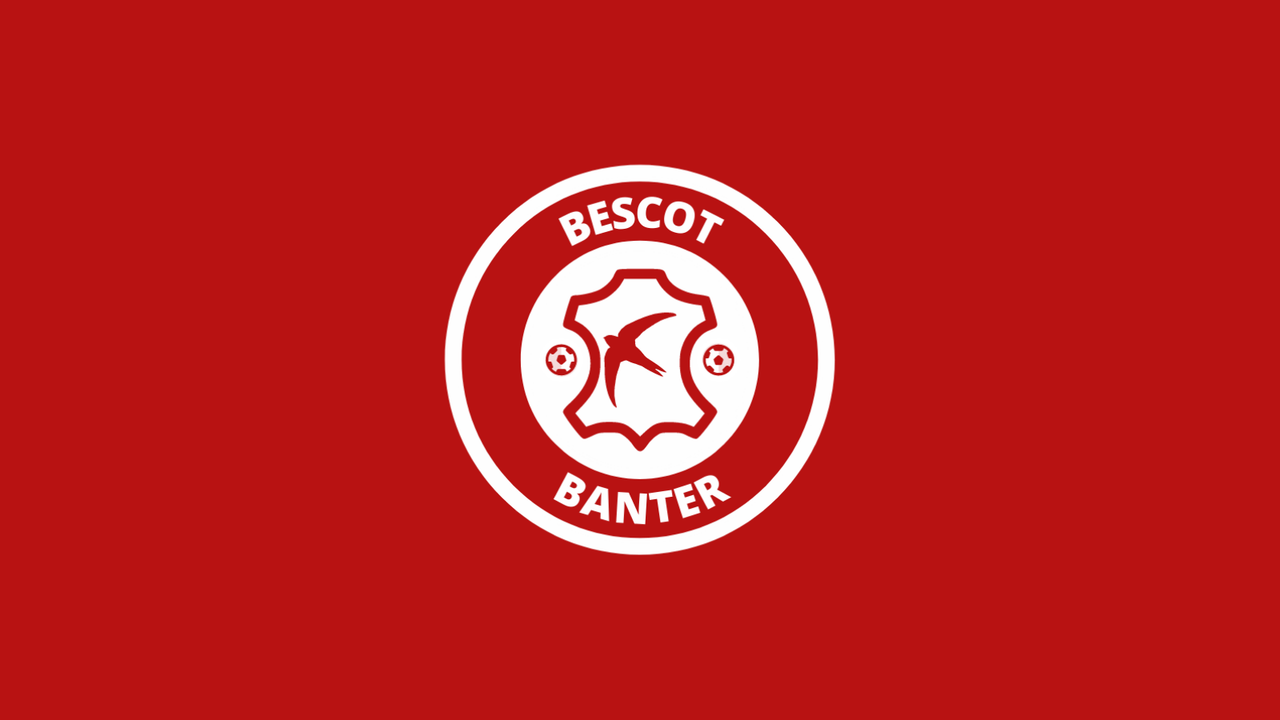 We are looking for a sponsor for the upcoming Sky Bet League Two campaign. Our website has been online since 2010 and has amassed millions of pageviews and established a loyal base of readers both on the website and Social Media channels.
We are seeking to attract sponsors to help cover costs of running the website and to allow for the introduction of regular competitions offering prizes and other items during the coming year.
Sponsors will receive naming rights for several of our regular postings including Team News, Match Stats and Match Reports along with various posts on our Twitter, Facebook, and Instagram pages, which have several thousand followers between them.
If you would like to sponsor our website, or require further information including statistics, please email the editor via
[email protected]
.